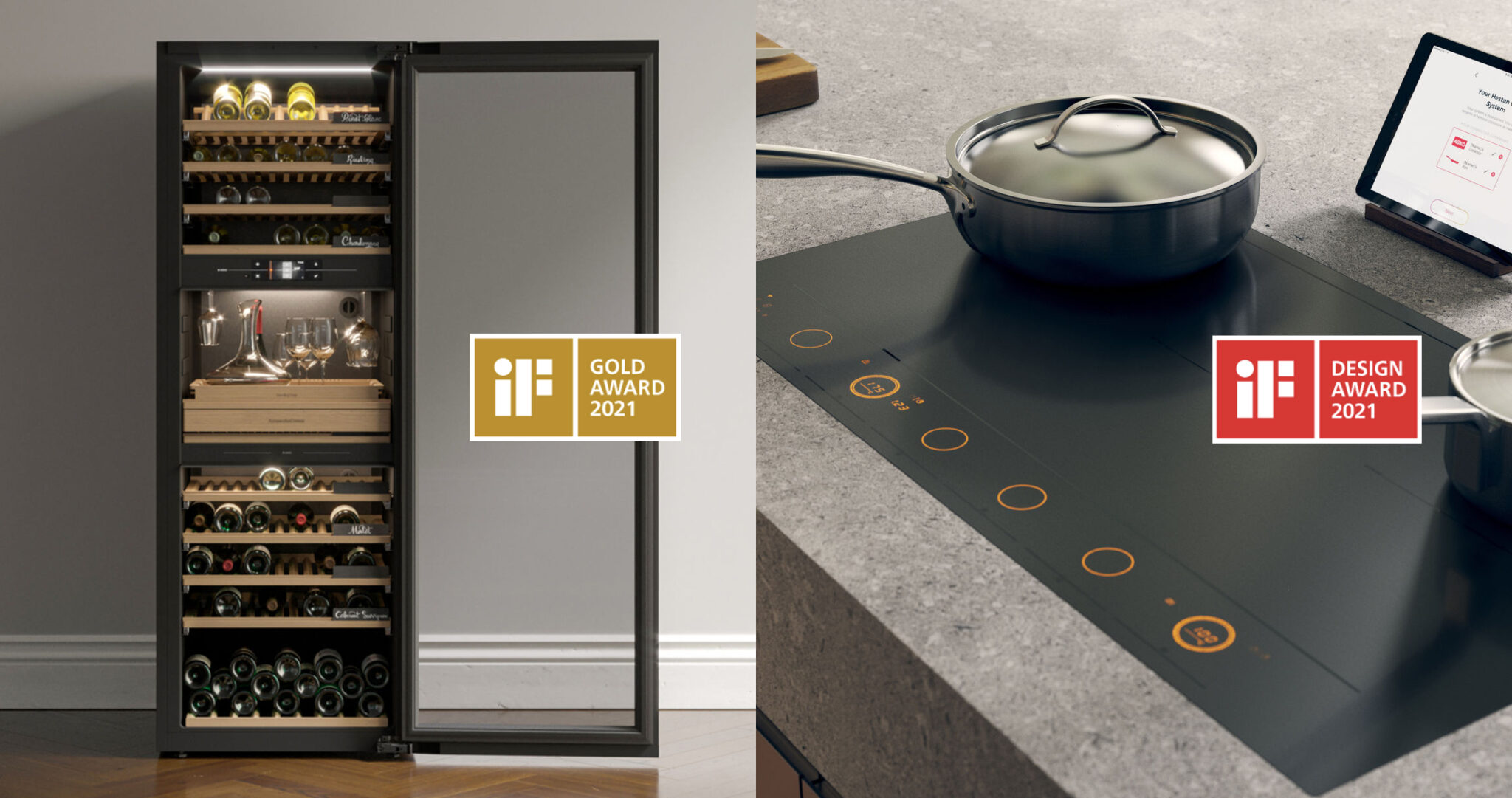 Over the past decades our work has been awarded by every major design award in the world. We honor the tradition with two brand new iF Design Awards for ASKO, one of which best of category Gold Award.
Teamwork makes the dream work
ASKO is a Scandinavian manufacturer that specializes in high-quality kitchen and laundry appliances. ASKO products are developed by combining traditional craftsmanship, user driven innovation and a passion for design. For more than a decade WAACS has been developing appliances together with the in-house design teams at ASKO in Sweden and  ATAG in the Netherlands. In close collaboration we worked on washing machines, gas and induction cookers, hobs, hoods and refrigerators. In all projects user driven design has been the key success factor.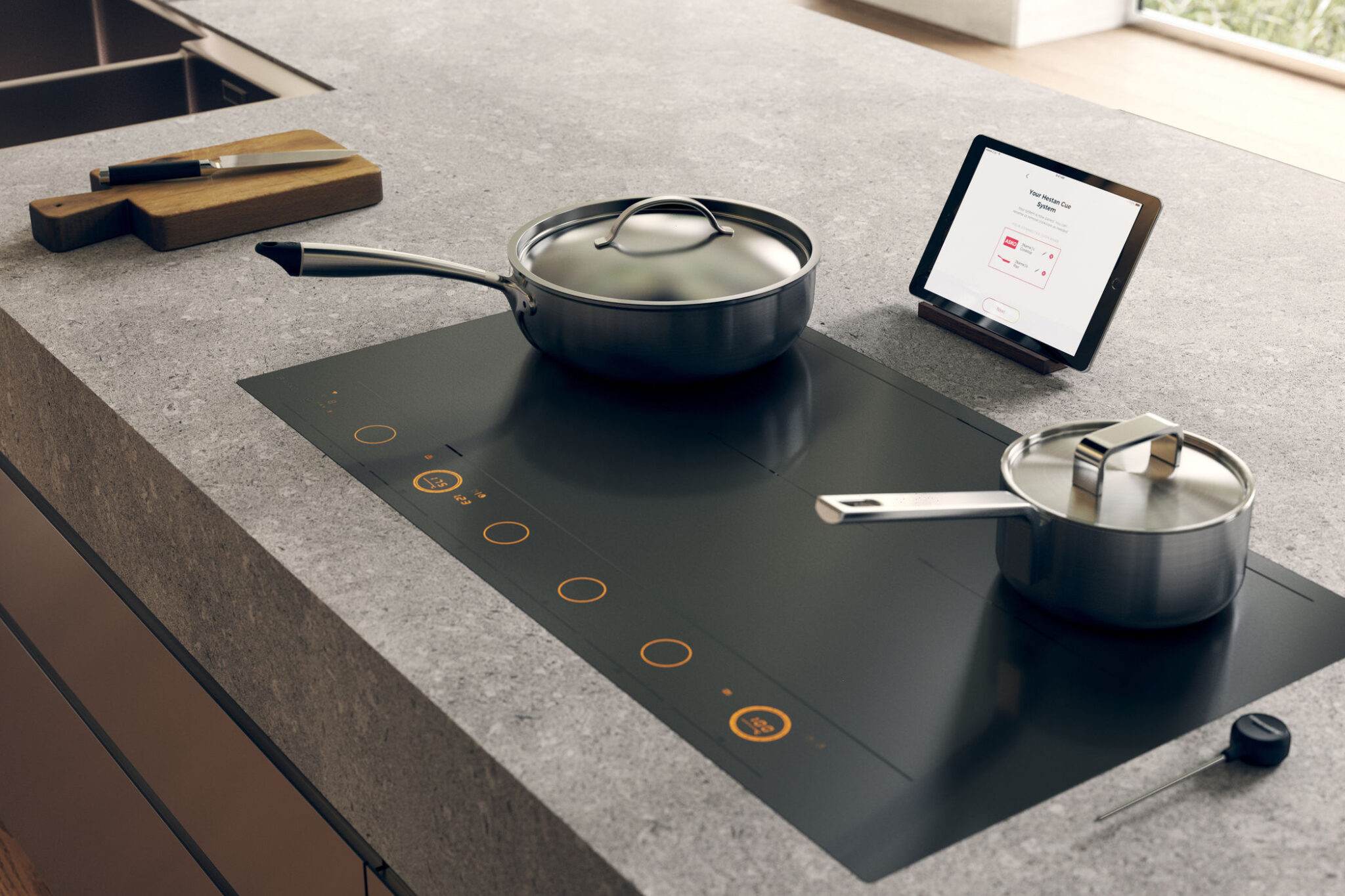 iF Gold Award for ASKO wine climate cabinet
The Asko Elements wine climate cabinet is an innovative way to take care of your wines. It has 3 independent temperature zones to preserve, age or serve your wine in optimal conditions and a unique system to scan the bottle with the integrated camera or using the app, retrieving data from the Vivino database and add them to the digital inventory to manage your wine collection. The serving area has a color adjustable illumination. The wooden shelves and the chalk boards are a sign of craftsmanship, and make a nice balance with the advanced technology. The design with the glass door and elegant handle lets the cabinet blend in perfectly in a living space. Read more
iF Design Award for ASKO induction cooker
ASKO Celsius°Cooking™ is a line up of smart induction hobs and cookware with a unique precise temperature control and an interactive recipe app.
The system consists of an induction hob with an intuitive user interface, pans with built in temperature sensors, a probe and an app, communicating with each other wirelessly, to control the temperatures and timings precisely: heating oil till the right temperature to not exceed the smoke point, no burning of your steak and have unhealthy carbons; no over-boiling. In the app there are also video guided recipes with preset temperatures, which help you to create dishes that are both tasty and healthy. Read more