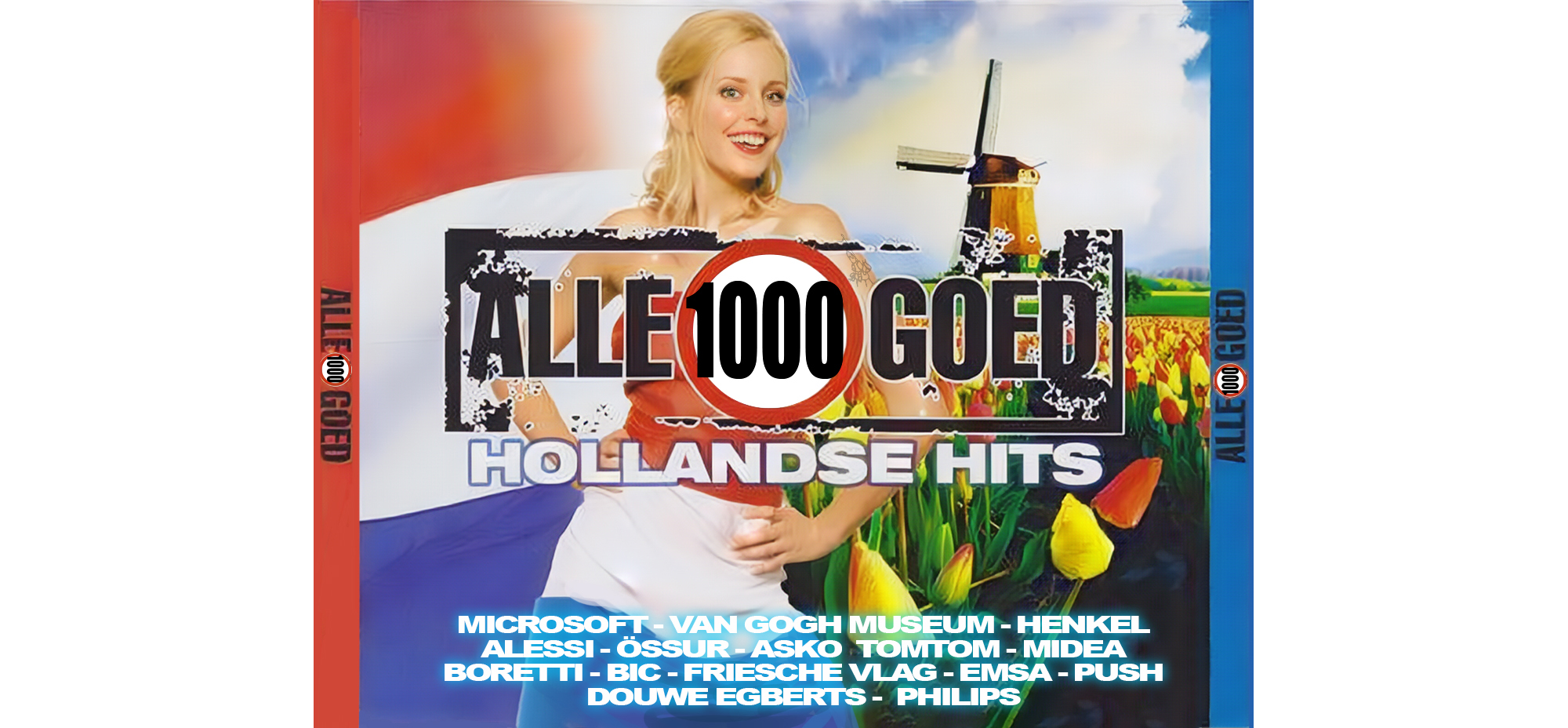 This year we (quietly) celebrated 29 years since WAACS was founded 1992. We also happened to assign project number 1000 this year.

We couldn't find any record of project number one. It's probably the launch party back in 1992. But Senseo had project number 241 and 380 became Alberto Alessi's wild card. The Gauguin exhibition in Van Gogh museum has number 388 and 603 was the last interior project we did as studio: Fotomuseum Rotterdam. With project 445 we turned the deodorant roller upside down and with project 692 we turned it into a paint roller for children. 464 was our first project for Microsoft in Redmond and 511 first project for Henkel in Düsseldorf; 591 our first project in China and for 962 we traveled to Colombia.
We had to kill our own babies in project 739, 752 (and probably some more). We are still hoping to launch project 712 and project 935 one day. 658 was our first project for ATAG/ASKO in the Netherlands and 782 our first project for ASKO in Sweden. We will never be able to show the great stuff we did on Zune in project 666 and for Tomtom in project 807. The only times we had to go to court was in projects 241 and 591 (and were proven right twice). Project 633 is probably the best oven mitten in the world and we developed it pro bono for the Pameijer foundation in Rotterdam. The last time we flew to a client was for 970 and 974 was our first project in complete lockdown.
We look forward to celebrating 3 decades of WAACS designs with lot's of hugs, kisses and kudos next year 29 April 2022!