Don't be fooled by it's super light and ultra compact design. The Bosch Cleann'n bagless vacuum cleaner has Class A performance and Class A dust remission. With the Easy Hose Storage feature, this vacuum cleaner is also easy to store after the work is done. But who would want to hide such a beauty?
With it's upbeat and light-hearted design this vacuum cleaner just begs to be picked up and carried away, whether it's in the shop or for cleaning duties at home. Together with its universal appeal, this just makes for a really attractive package. With the rise of e-commerce and hardly any personnel left in traditional retail, we'll just have the vacuum cleaner tell the story itself.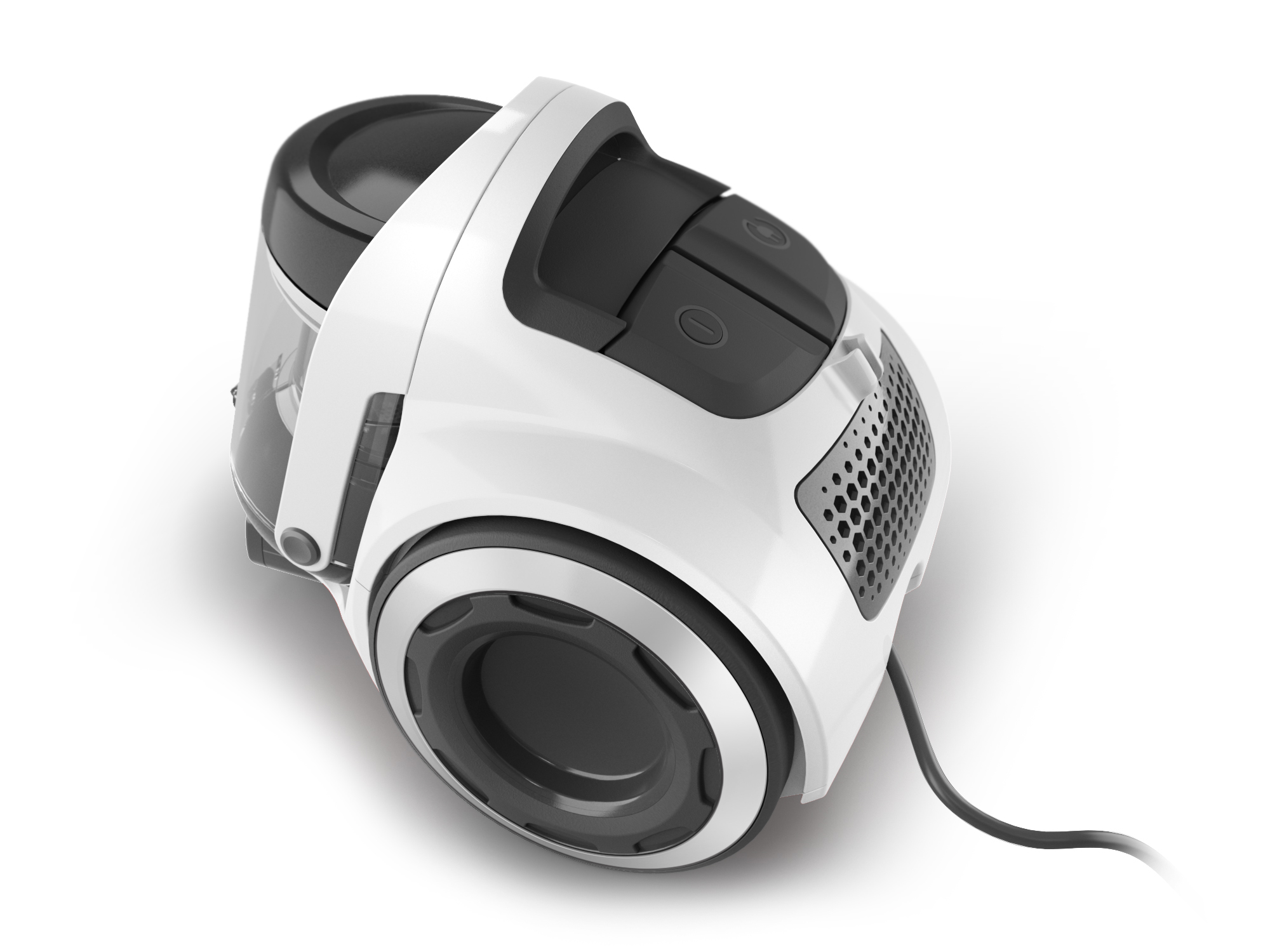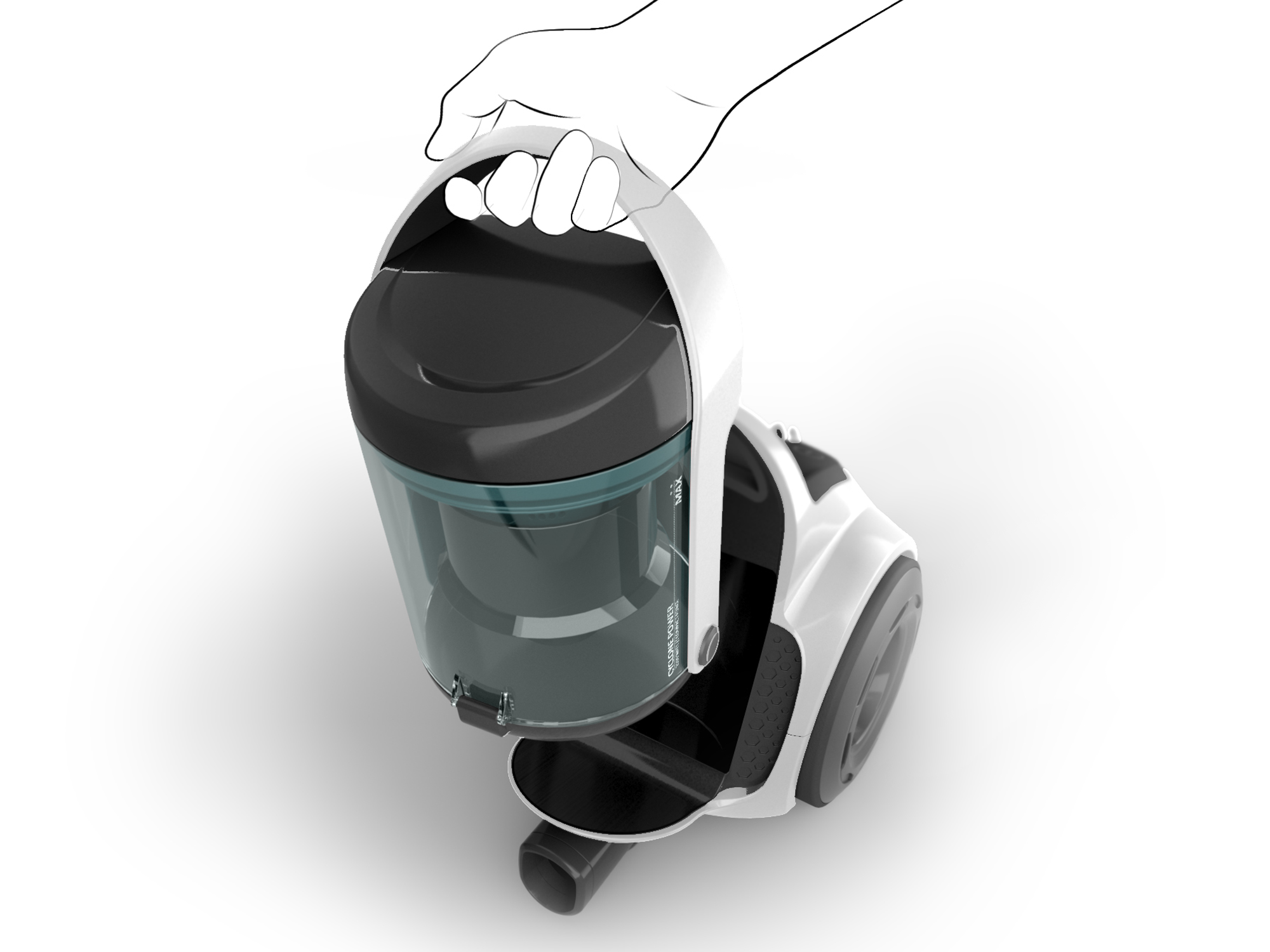 Designing a vacuum cleaner is very similar to car design. With a streamlined body, rims, fenders and grills vacuum cleaners share a crazy amount of design elements with cars. for us maybe even more rewarding, and a bonus the Bosch Cleann'n bagless vacuum cleaner is for everybody to take home, not just the rich and famous!