Keep the core brand identity intact
As Henkel is very committed to minimizing the environmental impact of the laundry process we took the opportunity to innovate their well-known liquid detergent packaging. Together with Henkel WAACS re-invented the classic bestseller range and created a packaging platform ready for the future.
What do you do if your current packaging is already a test winner in quantitative market and consumer research? In cooperation with WAACS Henkel succeeded in lifting the new bottle range to an even higher level. WAACS redesigned the packaging range while maintaining the strong core brand identity, being attractive to a large group of consumers. To ensure this the outcome of each phase was extensively tested and validated through quantitative research.

Design a global packaging platform
Instead of designing one bottle shape we created a platform design that translates well to volumes ranging from less than 1 liter to over 5 liters. Since Henkel maintains a multi brand strategy the design had to be flexible enough to fit the global brand portfolio.
Last but not least we had to make sure the platform would be future proof and ready for the next decades. The complete bottle range was optimized for optimal shelf impression in traditional retail as well as in e-commerce. All this while being universally appealing to a wide range of consumers worldwide.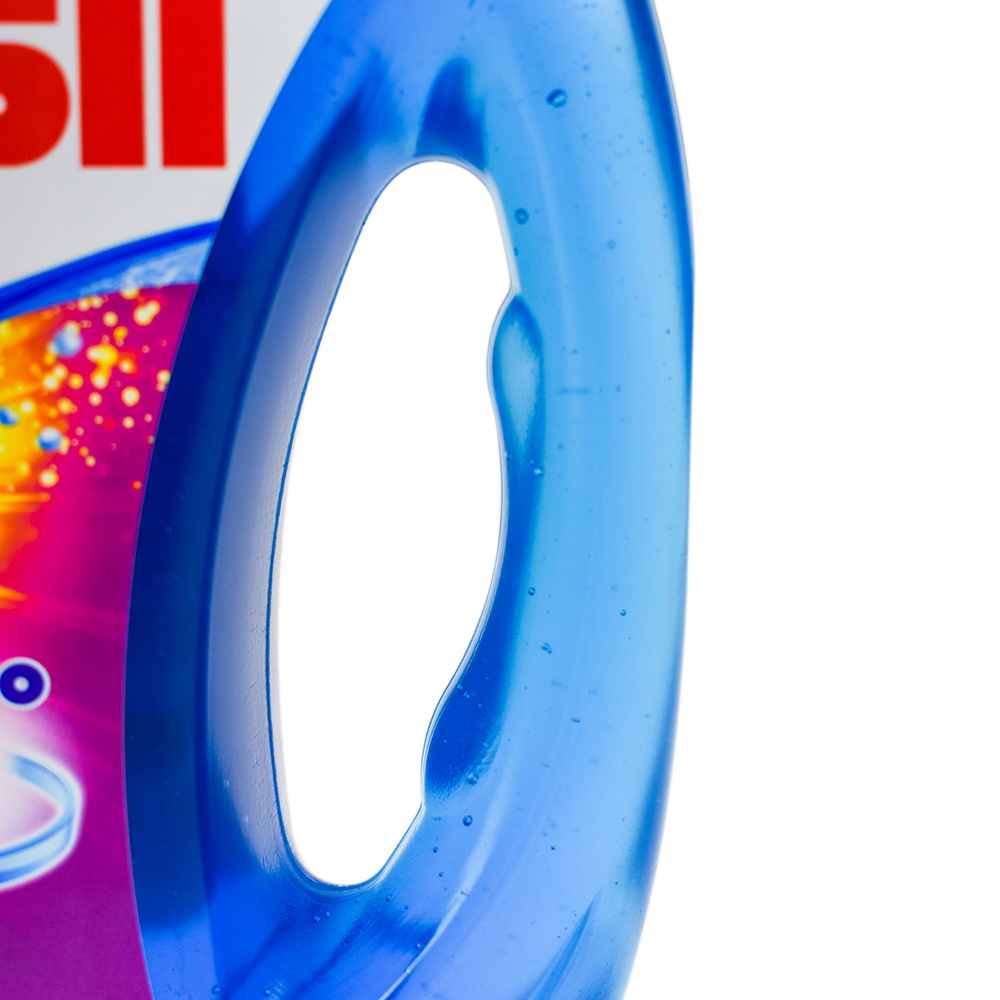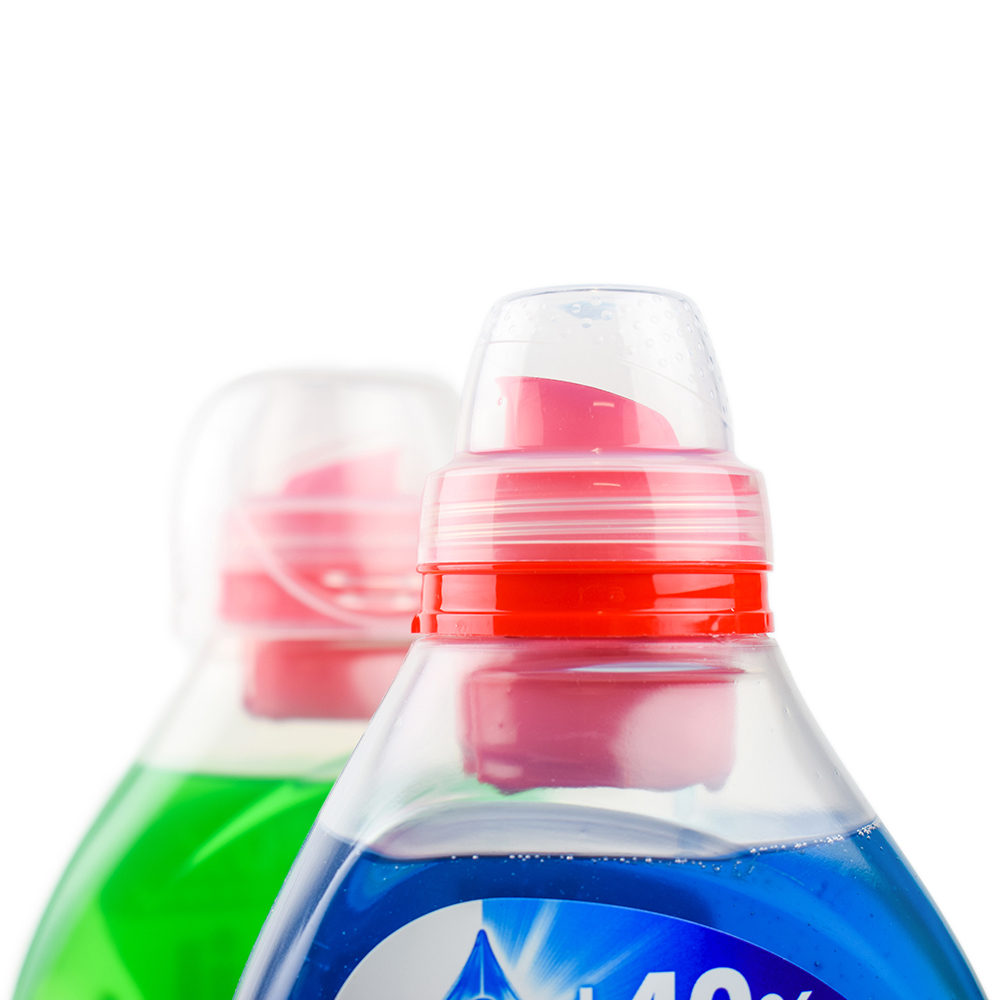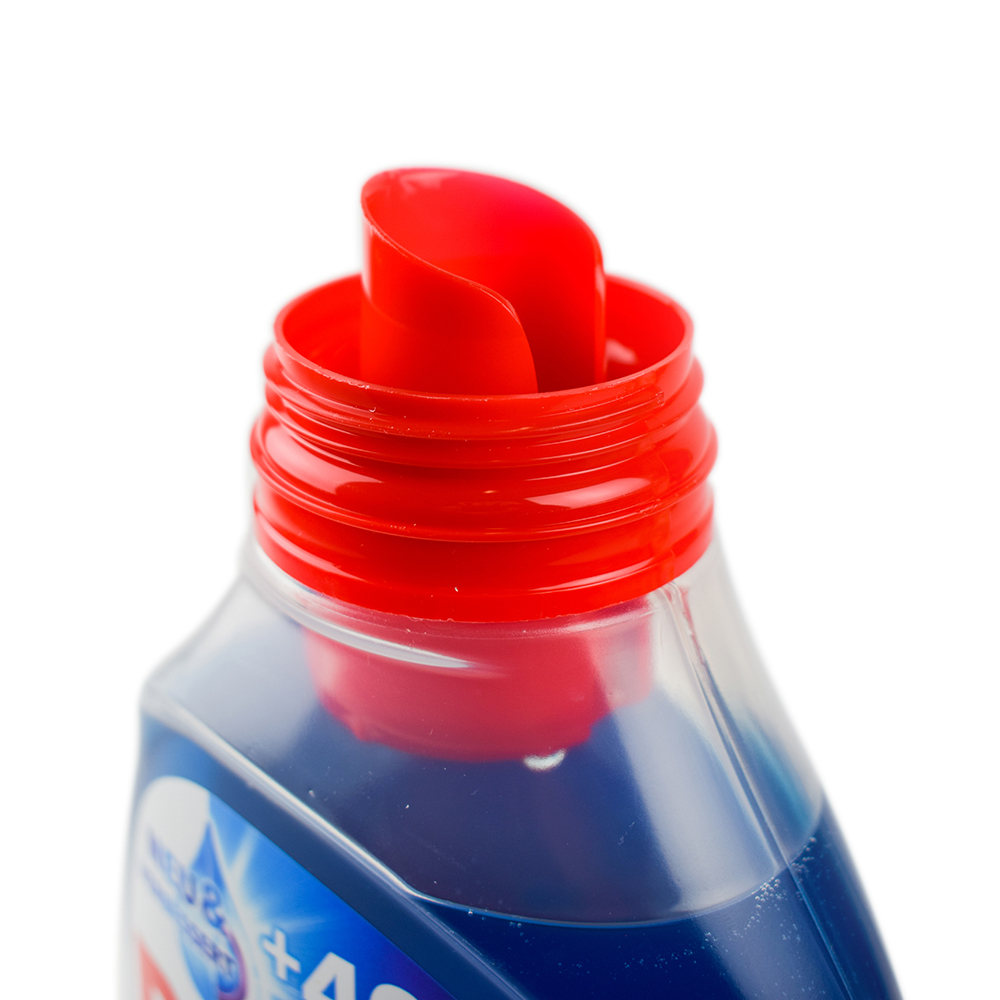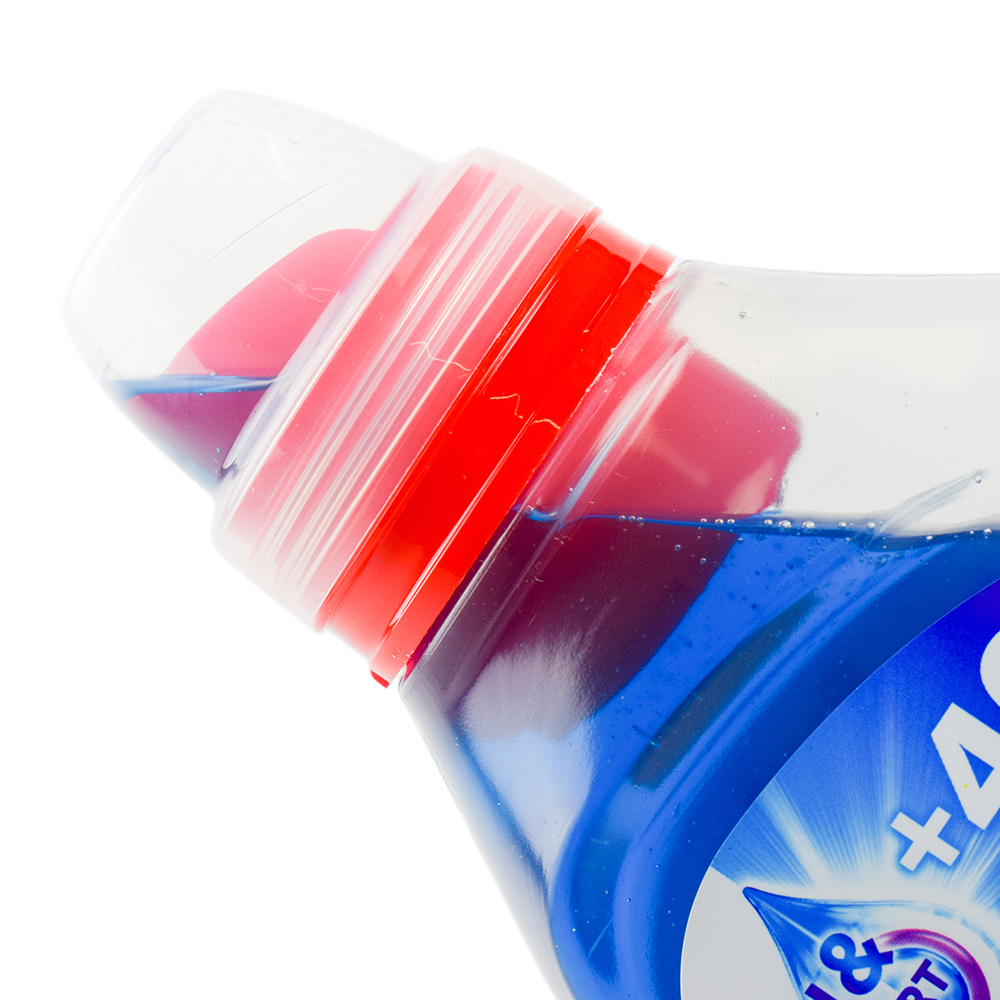 "Size matters: since the new bottle is being rolled out in markets all over the world, the design easily adapts to localized bottle sizes.