Ergonomic and smart features
The R&D Department of Indesit Italia developed a new washing machine technology using mechanical FE & dynamic analysis. The advantages of this innovation are reduced vibrations, stress and noise. WAACS was asked to design a new washing machine concept to fit this new approach, including the user interface.
Doing the laundry is a tedious job, so we focused on helping out the user by designing the door in the most optimal way for loading.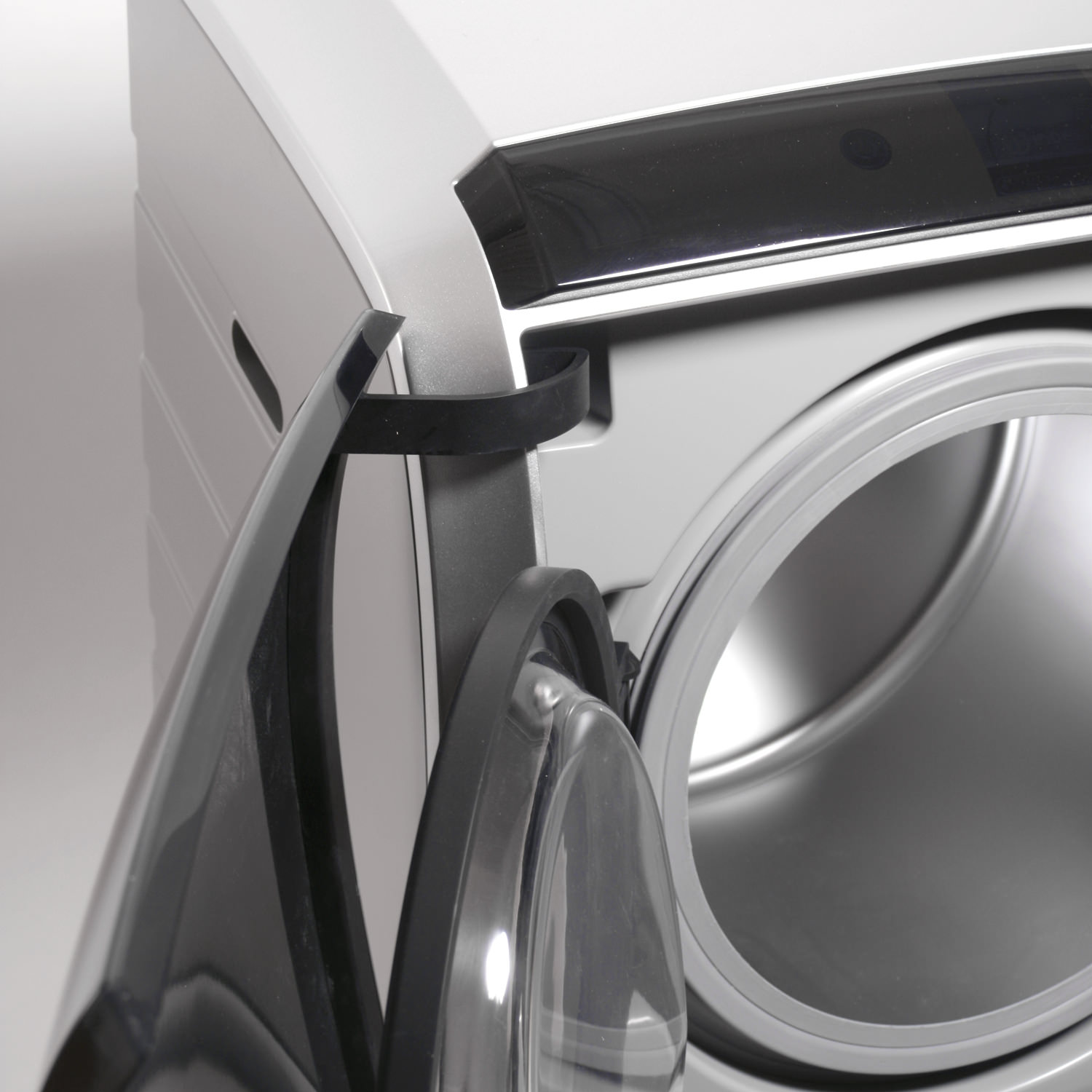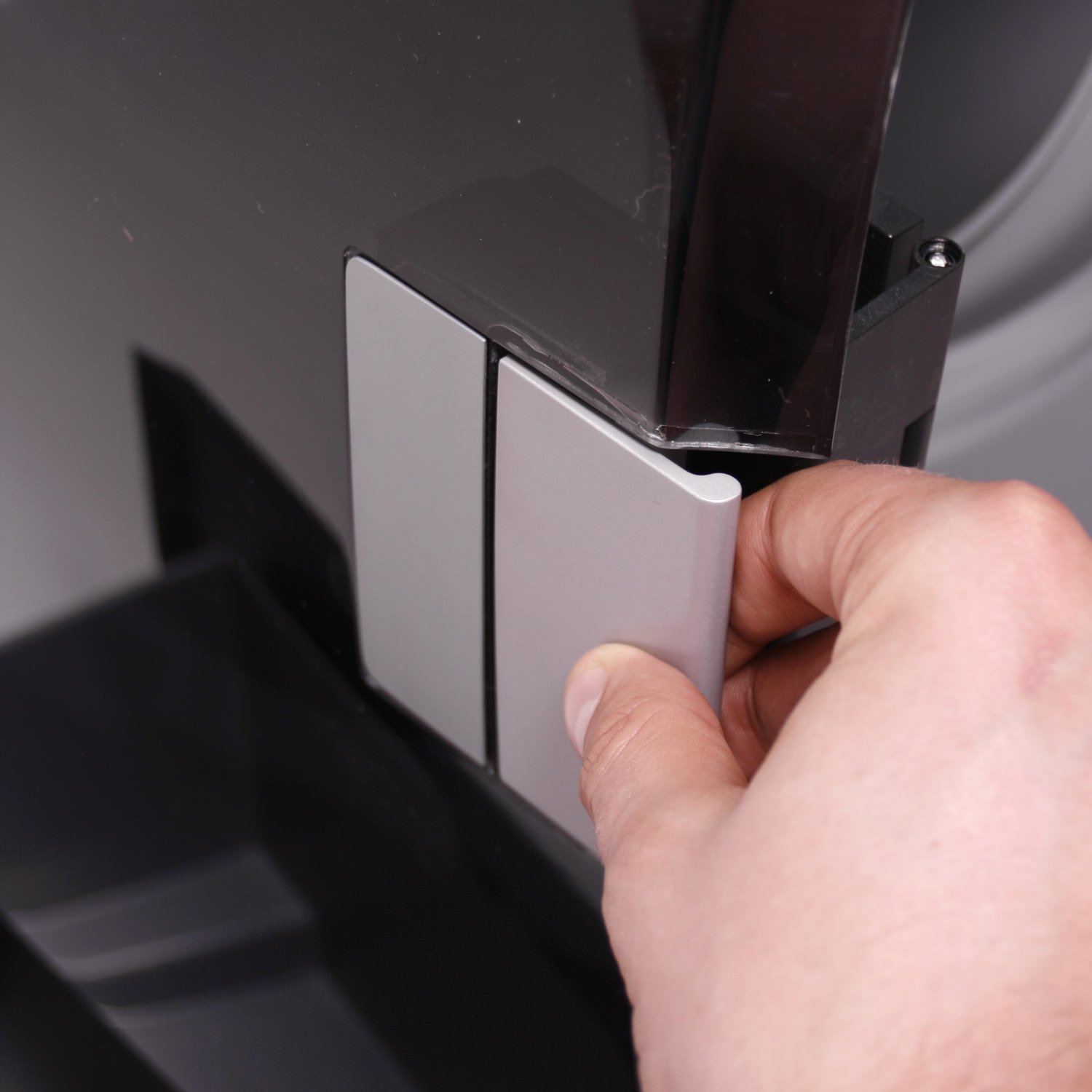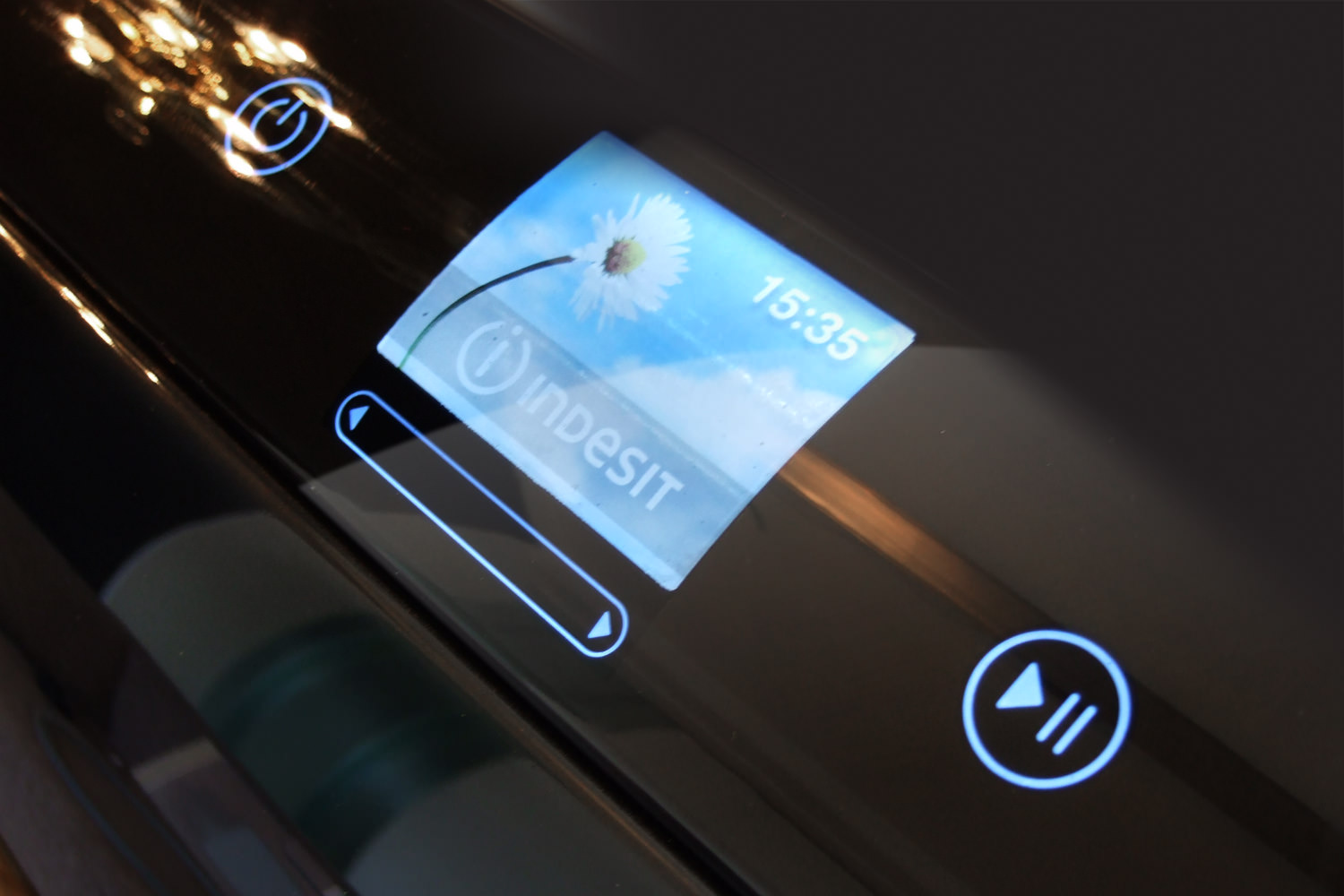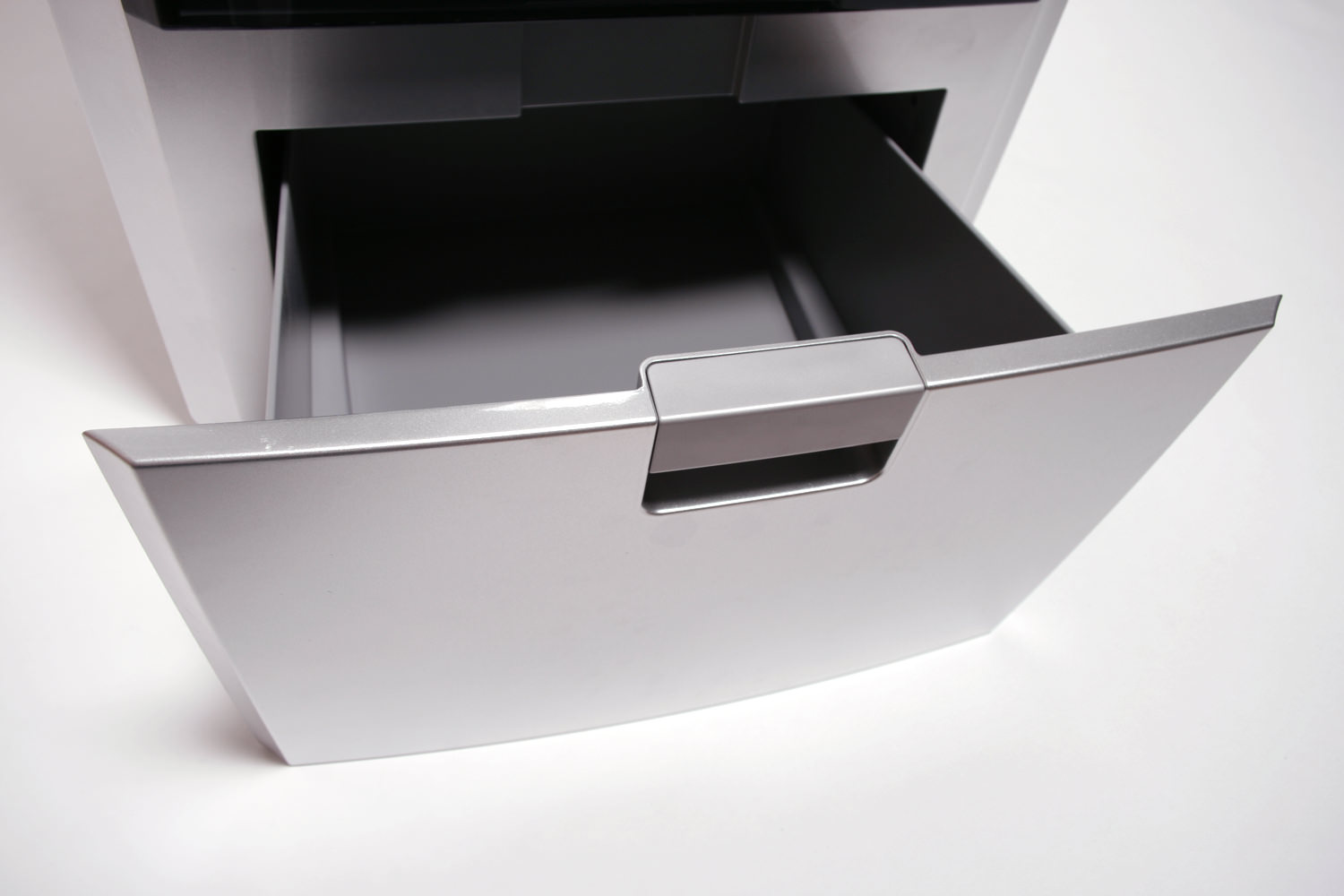 The door is oriented towards the user for better ergonomics and smart features – like a wash bin integrated below the door – were incorporated. Designing is a process in which feedback is important, so we made a realistic and working model, in order to experience what our design triggered when in use. The unique double door opening ensures easy operating combined with appealing aesthetics. Thus creating a distinctive, new brand look for Indesit.