Designed with medical professionals
Recovering from a knee operation will never be an easy process. A post-operative knee brace that restricts the leg's range of motion can help provide protection and stability for patients who recover from surgery. WAACS worked together with doctors from the USA and Europe for the redesign of Össur's Rebound Post-Op knee brace. In several focus group sessions we watched and learned from doctor's experiences. We focused on creating a product that is surprisingly quick and intuitive to apply for caregivers, while also improving wearing comfort for patients.
Intuitive wearing comfort
The intuitive brace design features blue color-coded buckles and buttons, to show the patient which elements can and can't be adjusted during daily use. The lockable hinge offers a simple but versatile control over the range of motion of the leg. Numbers on the frame indicate in which specific sequence the straps should be applied. The lightweight brace has soft and protected edges for the user's comfort and has paddings that are optimized to prevent migration.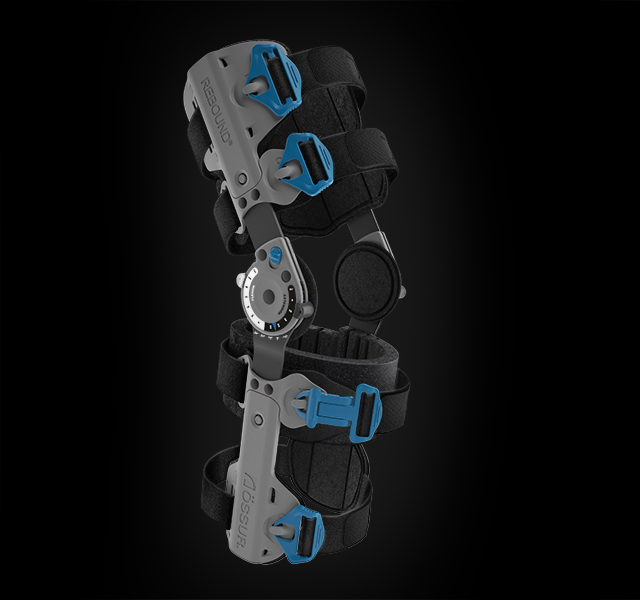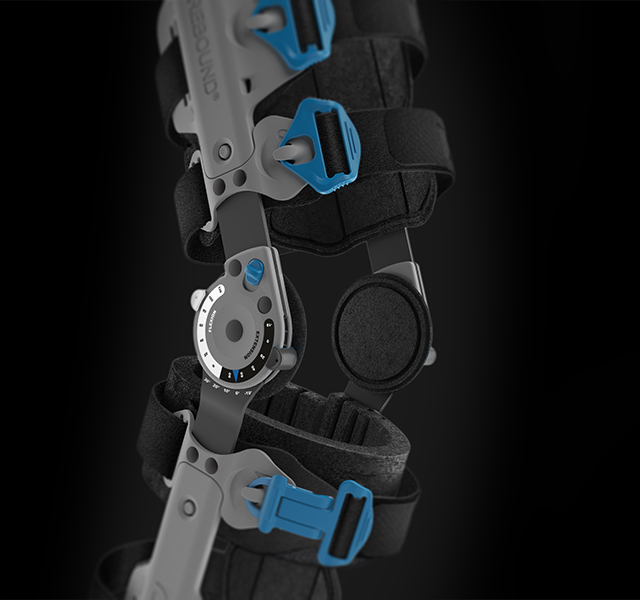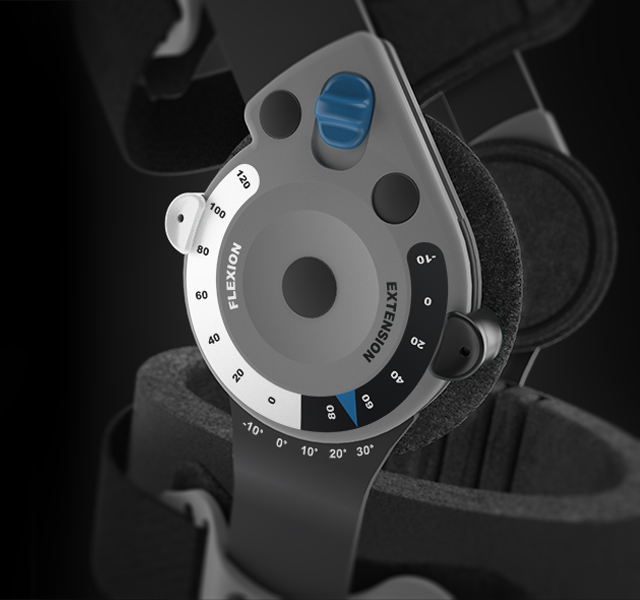 Patented user-friendliness
A user-centered design means including every user in the design process. Not only did we design a brace that is comfortable for the patient to wear, we also optimized the fitting process for medical professionals.
The patented SmartFit™ packaging is a box that folds open into a flat tray to assist with initial fitting. This ensures the brace is always presented in the perfect position to fit around the patient's leg. The printed instructions also help the medical professional to quickly fit the brace in the correct sequence. A hassle-free fitting experience!