YouBeGreen is a smart energy management platform that helps you save energy and money in an easy and simple way. WAACS designed two simple housings for YouBeGreen, characterized by an iconic green antenna and green leaves that turn your cable mess into green electricity.
Together with the smart and simple user interface (also designed by WAACS),
the YouBeGreen platform creates an overall user-experience that makes energy monitoring recognizable, easy and fun. On the user interface, either on a computer or the Interaction Display (touchscreen), consumers can monitor and control their own energy, as well as benchmark their energy consumption or savings to others.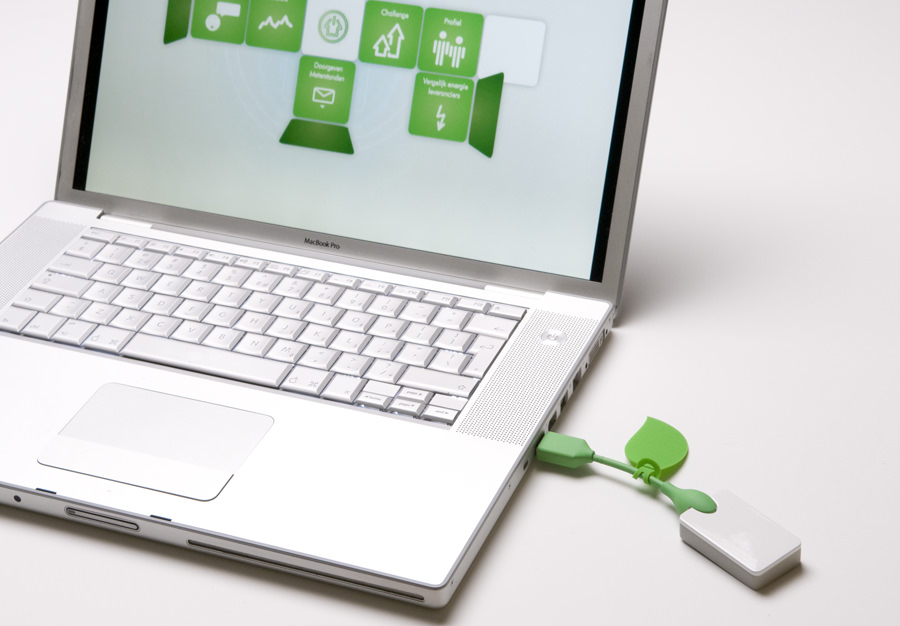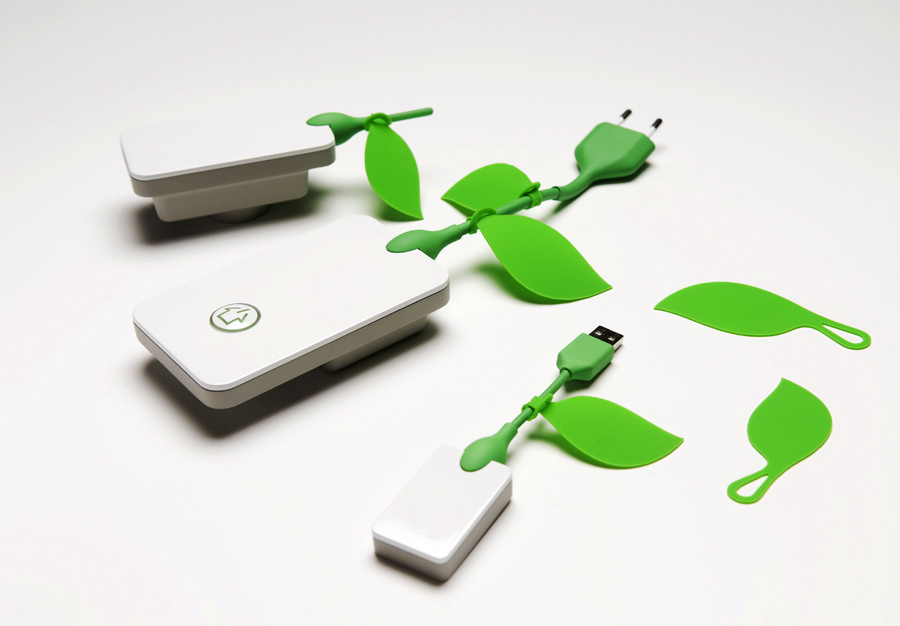 WAACS is responsible for user-experience design, user-interface (UI) design and hardware design. Together with Creative Cube partner MetroDC the software UI was prototyped. The graphic brand identity of YouBeGreen was done by Bouwmeester van Leeuwen.