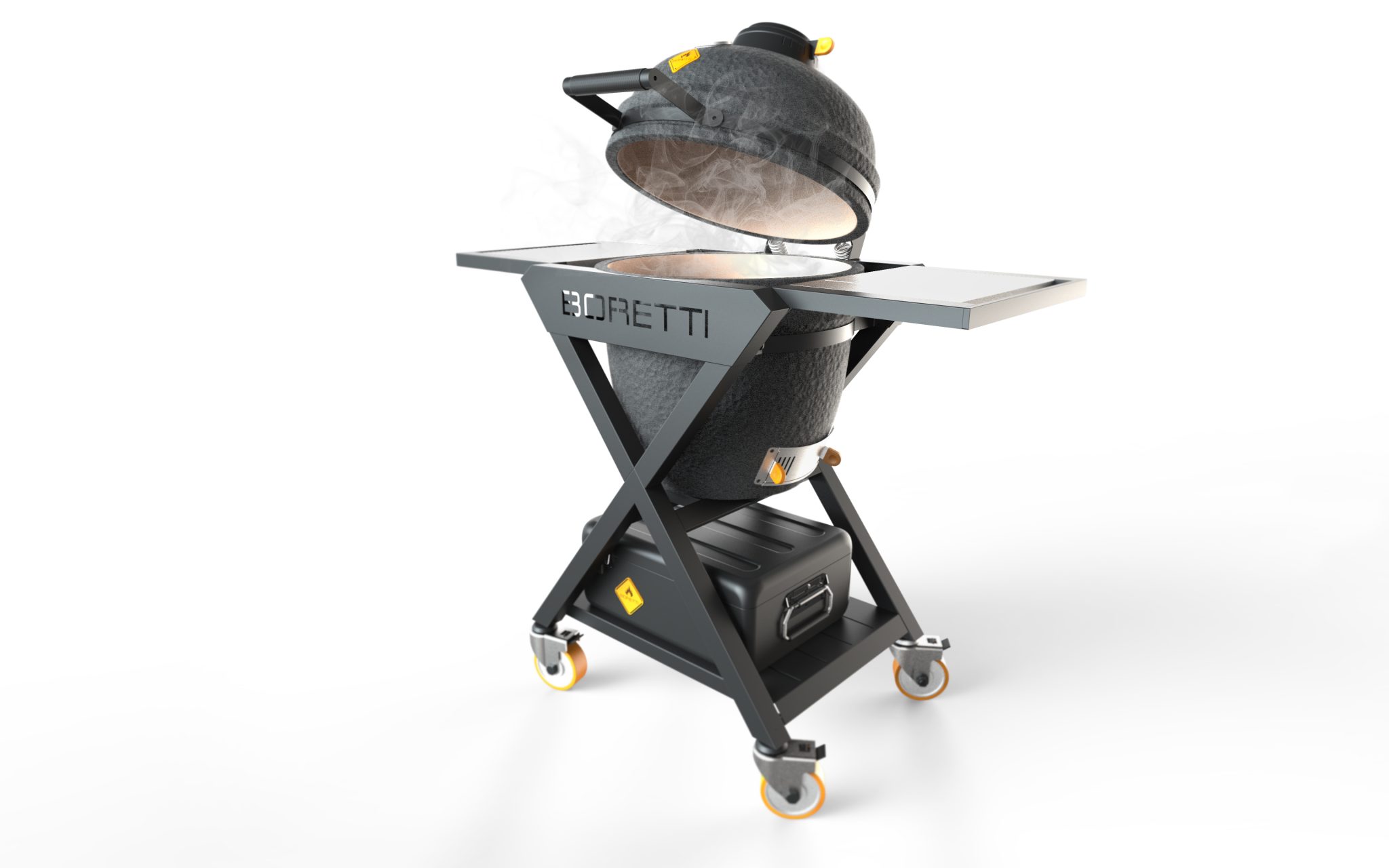 The original kamado is not green nor called egg. Kamado is the Japanese word for stove and it dates back to the 18th century. A movable version shaped as a round clay pot on wheels with a removable domed clay lid was typically found in the south of Japan.
That is where it caught the eye of the Americans who brought it back home after World War II. Nowadays the word kamado has become a generic term for ceramic charcoal grills.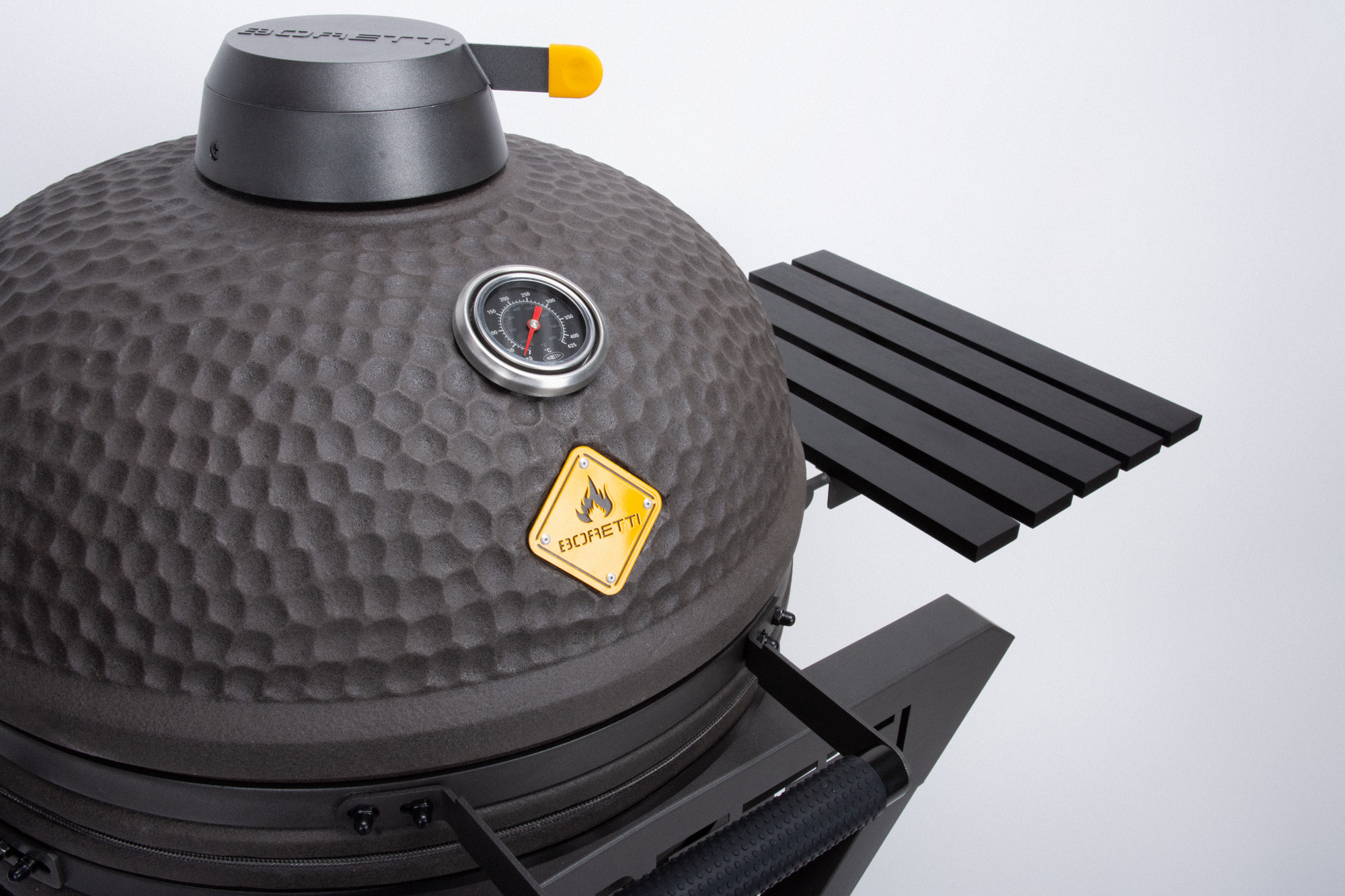 Ceramica is the latest sprout of Boretti's bestselling Barilo grill range. Although the basic function of a kamado didn't change for centuries not all kamado grills are the same. WAACS created precise control over airflow and cooking performance and created a signature look that looks great in every garden and on all terraces.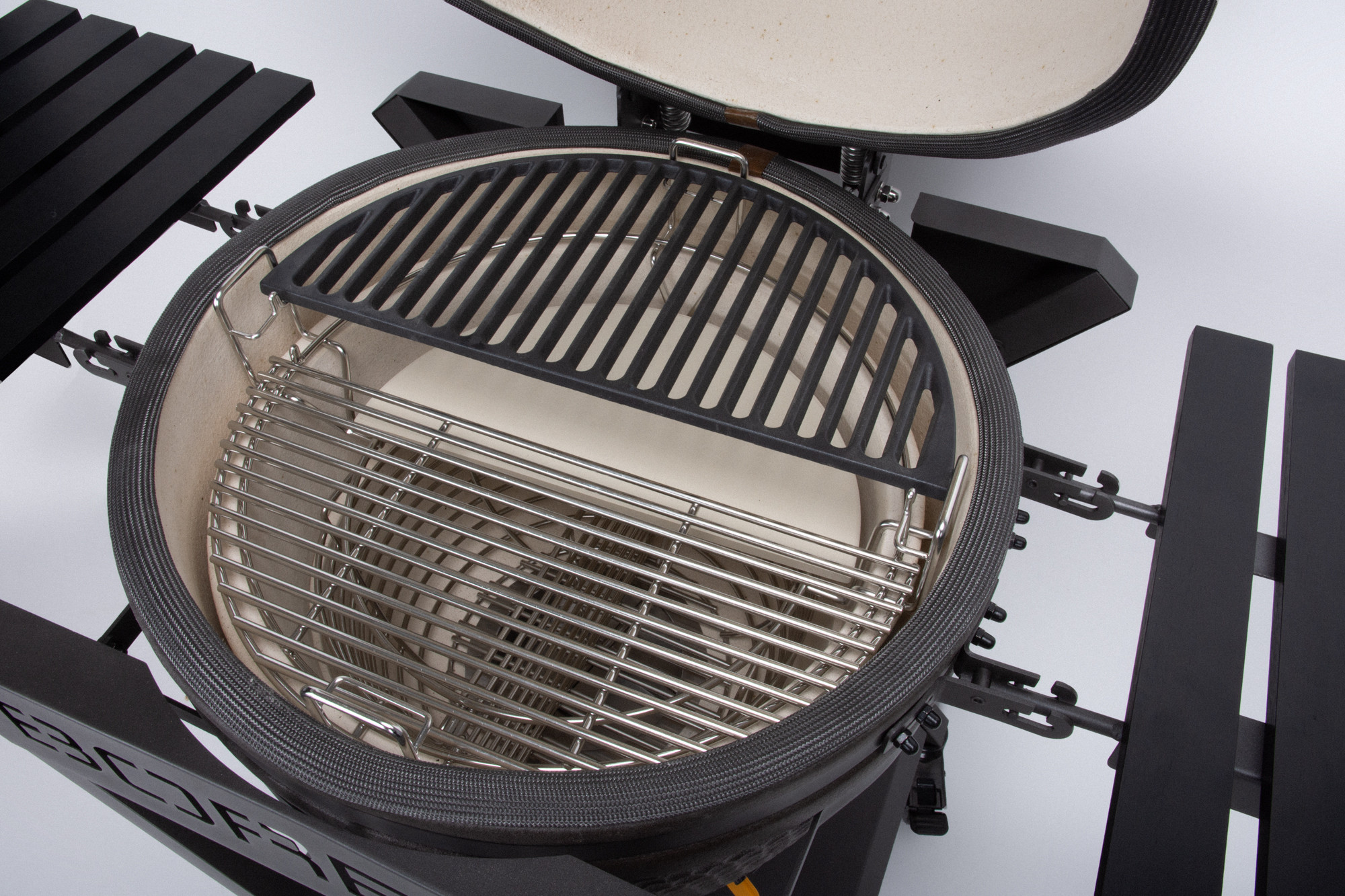 In the past decade WAACS has been dedicated to create an eye catching outdoor cooking range that is a pleasure to cook with and a commercial success for Boretti.