Össur has partnered with the National Football Association of Iceland to launch its new range of 3D compressive knit solutions, Formfit PRO, designed in collaboration with WAACS. Össur has launched its Formfit PRO line for people who are suffering from different musculoskeletal conditions but also want to remain active.
"Whether they are runners, triathletes, CrossFit devotees or competitive footballers, athletes of all abilities enjoy taking control of their exercise and well-being and rely on support compression options whenever they experience an injury," said Jón Sigurdsson, Össur President & CEO. "We designed our Össur Formfit PRO knitted support solutions specifically for people who love physical activity and continually strive to achieve their personal best."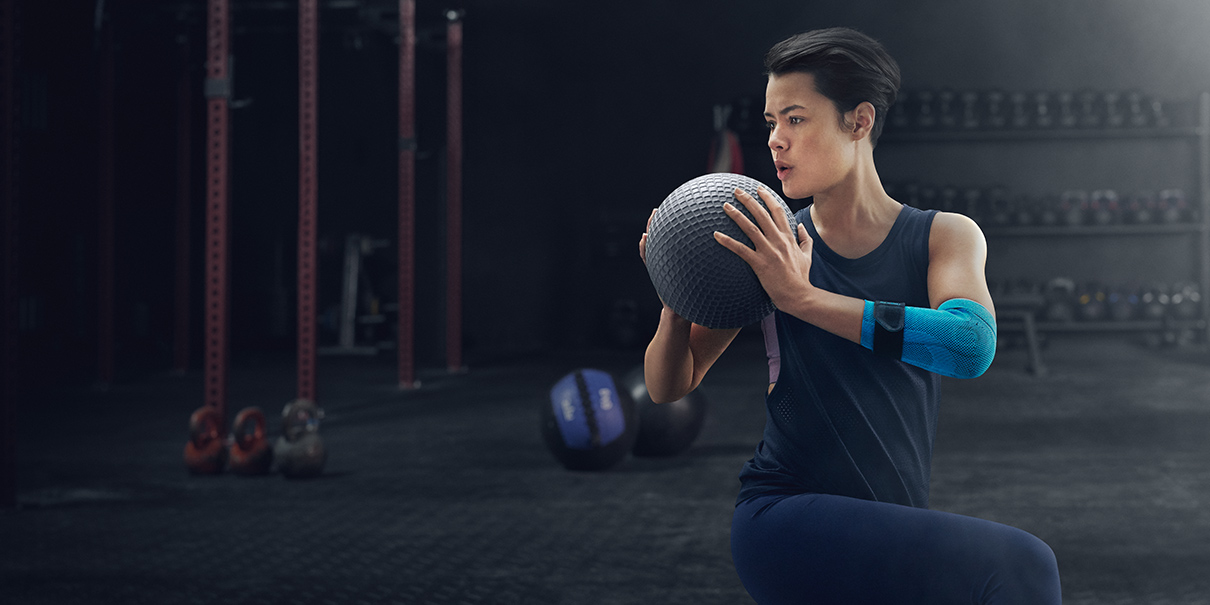 BewarenBewaren
BewarenBewaren
The Össur Formfit PRO line includes a range of products designed to support various body parts and joints. These include: Formfit PRO Knee for compression and patella support; Formfit PRO Knee OA, providing pain relief support for early-stage osteoarthritis; Formfit PRO Wrist and Formfit PRO Ankle, which provide compression support to their respective joints; Formfit PRO Elbow, which provides pain relief support for tennis elbow, and Formfit Pro Back, which provides important motion restriction support.
Iceland is participating in the 2018 FIFA World Cup for the first time in its history. Iceland is the smallest nation ever to qualify for the competition and has just 250,000 inhabitants.
"Our alliance with with the National Football Association of Iceland is an especially meaningful way to celebrate the achievements of both our National Football Team and the launch of the Össur Formfit Pro range," Sigurdsson said. "2018 is going to be a big year, and we look forward to cheering Iceland on in their historic World Cup journey."
Source: Med-technews


BewarenBewaren
BewarenBewaren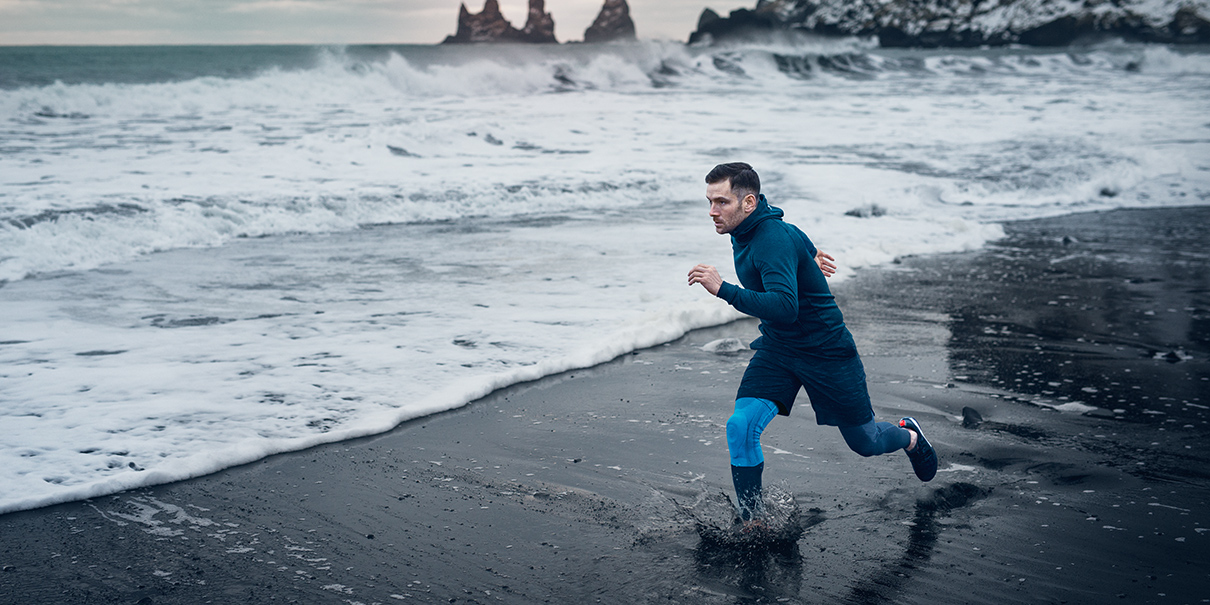 Össur Iceland, challenged us to turn their plain functional and unremarkable compressive supports into a functionally optimized range that would appeal to both young and old.
The ortheses in the Formfit PRO range have been made to form a perfect anatomical fit. The design incorporates muscle flow for optimal compression and support of movement around the joints. WAACS delivered a range of ortheses that come in safe dark as well as a bright blue color when stationary, but turn into a dynamic display of contrasting colors when wearing them.


BewarenBewaren
BewarenBewaren