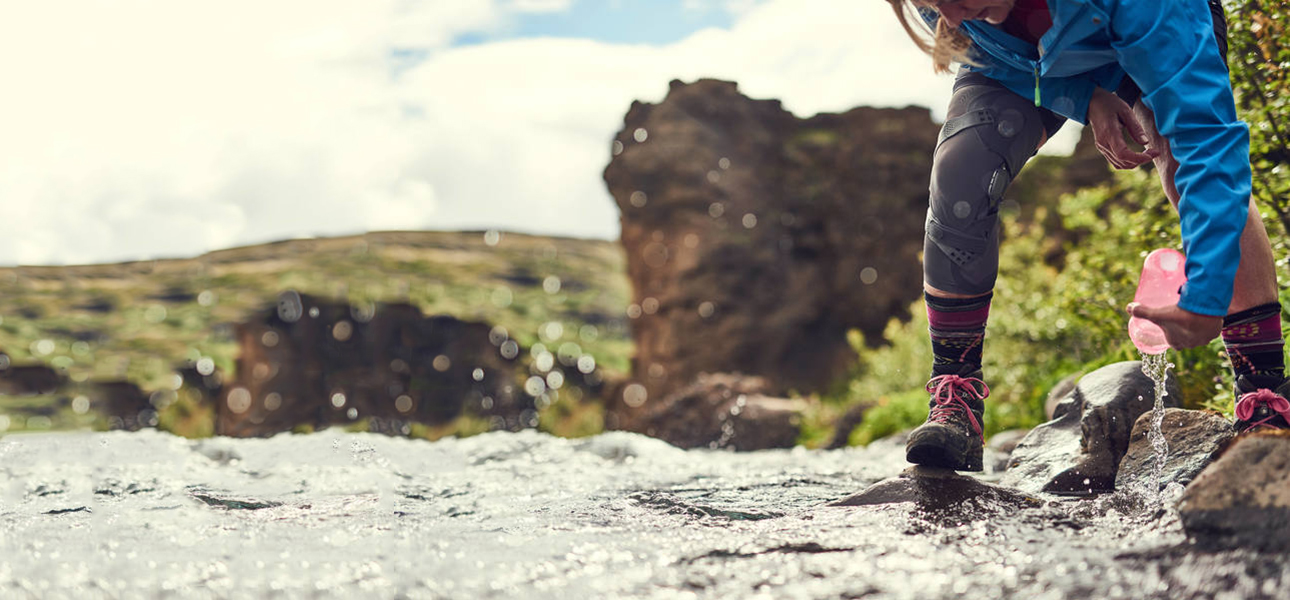 "It's a miracle, I can walk!" We're always excited to when our work has a big positive impact. In this case, with Össur's Unloader One Lite knee brace: relieving pain from osteoarthritis and meniscal tears while walking. The unique system of straps in the design– the patented Dynamic Force System – relieves pressure in the right places, at the right time to support your movement.
WAACS introduced beautiful glossy laminate and heather fabric, in various black tones, to create a sleek and comfortable design. The classic Velcro for the straps was replaced using the Soft Overmold technique – more resistant to wear and tear and much kinder to your clothing.
With these dramatic improvements, the Unloader One Lite Brace is now a preferred item in the Össur health care product range.
Read more about our case of the Unloader One Lite knee brace.
BewarenBewaren

BewarenBewaren