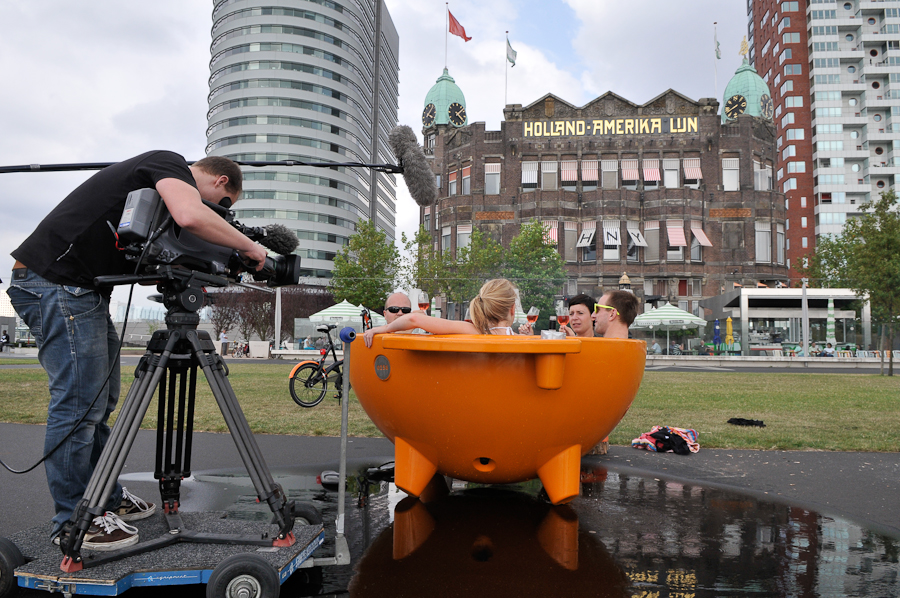 August 2009, WAACS was filmed and interviewed by a television crew from AVRO's Kunstuur.
Episode: 'Hollands design': Waacs.

The topics discussed include: industrial designs of WAACS; design in the tradition of functionalism; the success of the Senseo coffee machine and sustainable design, with as little residual material as possible. WAACS designers are followed during meetings, at the office and all together in the Dutchtub.
Starring:
Marcel Jansen, creative director WAACS;
Ingeborg de Roode, curator Stedelijk Museum Amsterdam;
Walter Amerika, creative industry expert;
Chris Weel, industrial designer, WAACS;
Willemijn Verduijn, industrial designer, WAACS.