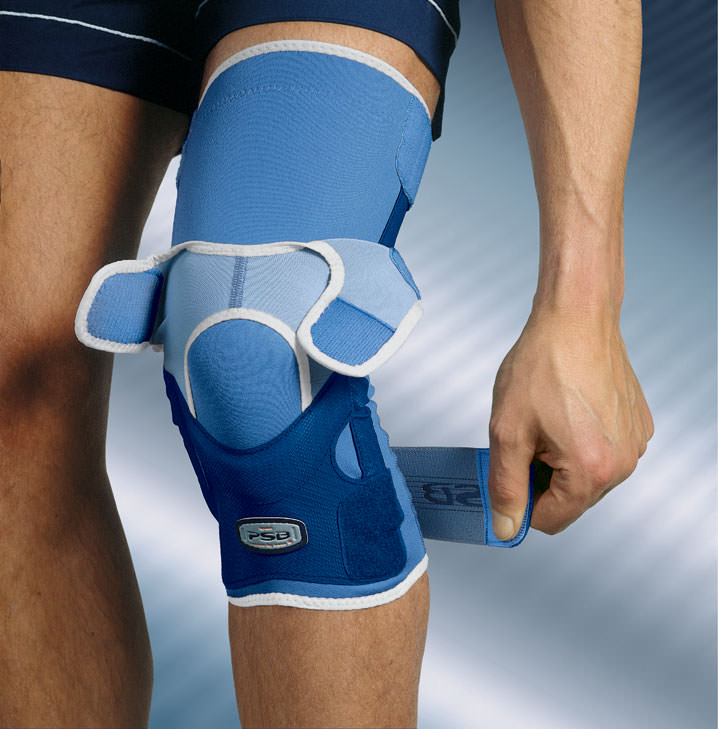 Product restyling and brand identity of complete product line
Soft goods designed for athletes
At the request of NEA International, WAACS set out to design a product line that appeals to an athlete's need to look good and, as has always been the case with Push Sports Braces, enables athletes to continue to engage in sports despite having suffered an injury.
The new products are less cumbersome and easier to manipulate. And what's more: they look cool!
WAACS not only restyled the products, it introduced a whole new brand identity: Sport PSB® Braces by Push, designing also the signature label featured on each brace.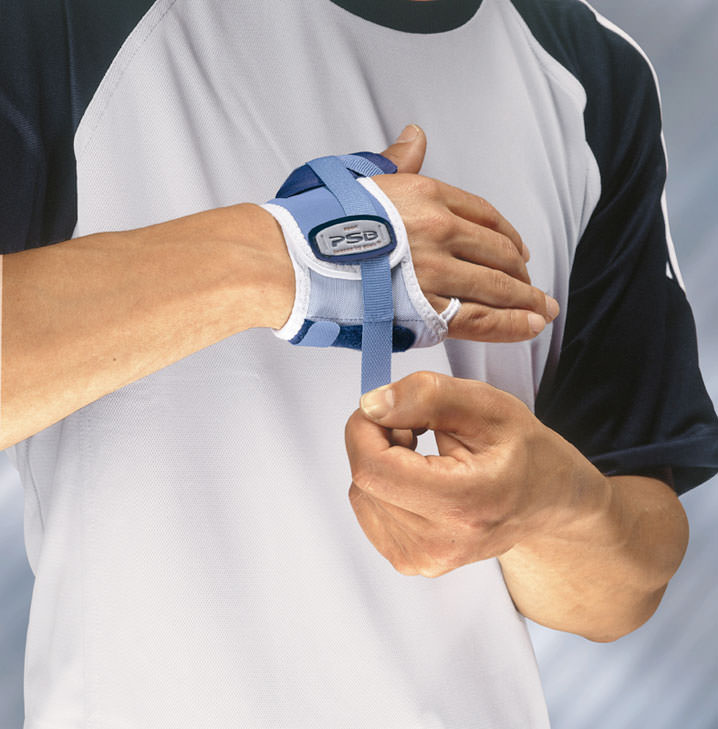 BewarenBewarenBewarenBewaren
BewarenBewarenBewarenBewaren