Many people think that design is about pleasing design critics and selling in museum shops. There is a Chinese proverb saying: Cheap things are not good, good things are not cheap. IKEA proved that it is possible to create design products at an affordable price. This has become a serious threat for established brands selling mainstream products.
A likable design is an accessible design. Accessible in both price and looks. The Mambo vacuum jug for German household brand EMSA was designed to put a smile on your face but is also optimized for production and logistics. It combines a maximum beverage volume with minimum transport space. Combined with high-tech automated production in Germany this resulted in a design and selling price that puts a smile on your face.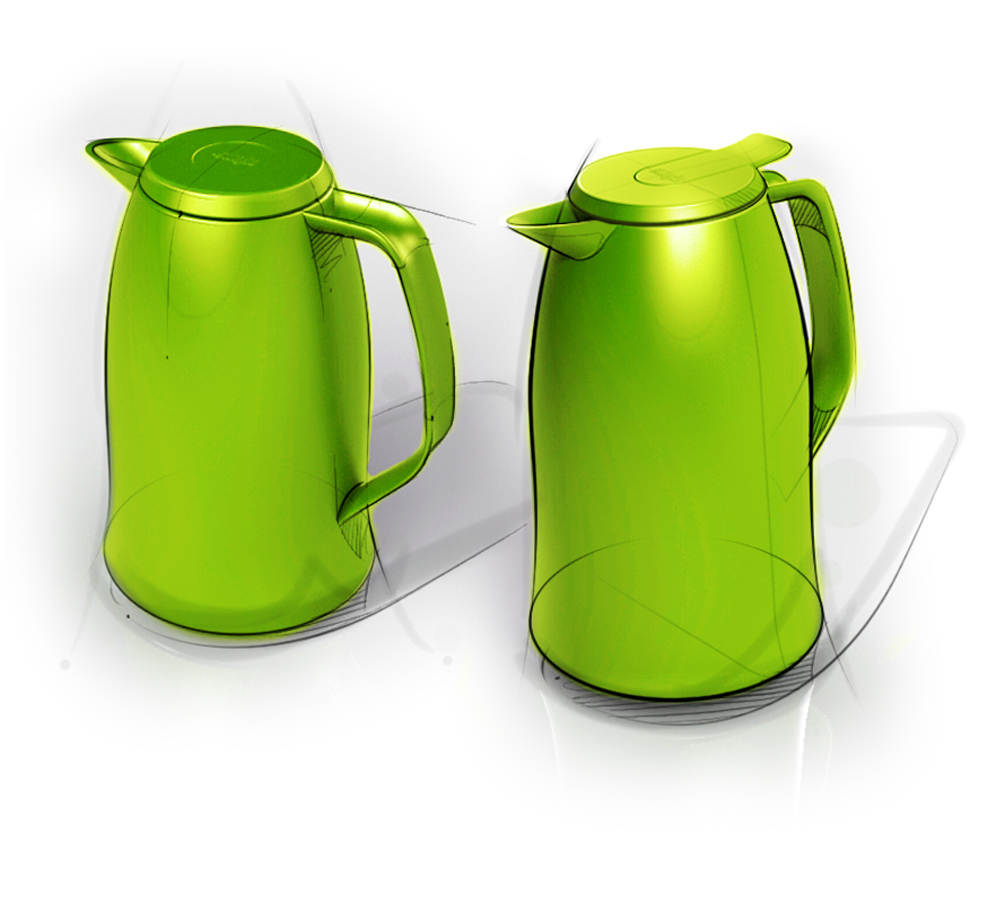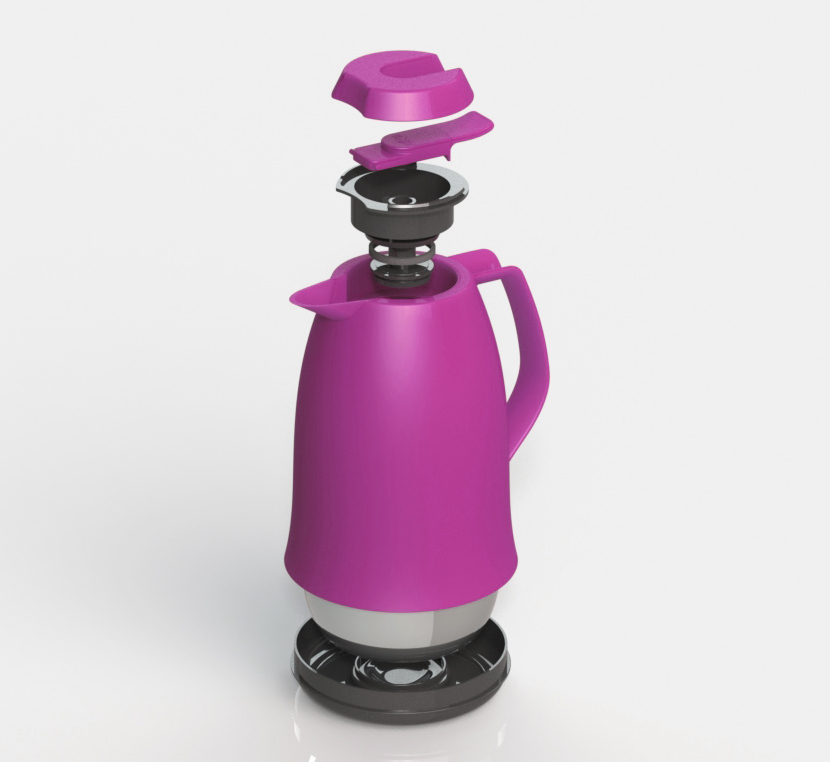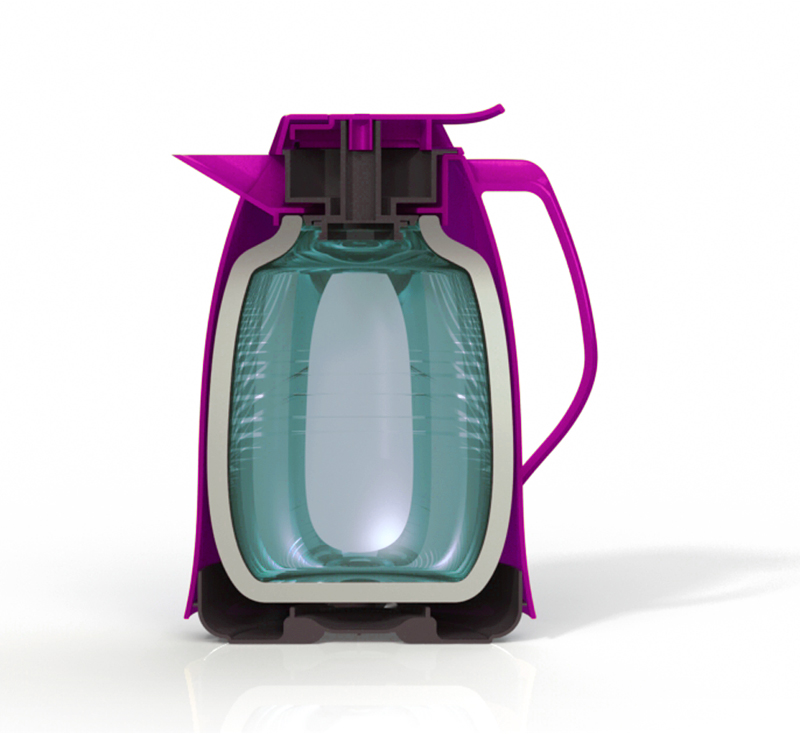 EMSA's vacuum jugs rank among the top selling insulation jugs in Europe. We could have designed an insulation jug to please design critics and to be sold in museum shops. Instead EMSA asked us to design a mainstream product that could compete with Asian hand labored products sold at IKEA.
At WAACS we love making small steps that have a large impact. Understanding the heritage of our clients and the expectations of the consumers makes us big at creating successful products.