What could be a bigger challenge than to design a part of someones body? Prosthetics are an intimate and personal part of peoples day to day life. Every small detail matters. Össur, a global leader in orthopaedic and prosthetic technologies, launched on of the most advanced smart bionics on the market in 2006. For the next generation ankle prosthetics, the Proprio Foot, Össur partnered up with WAACS.
An active prosthesis, being a physical part of your body, brings along some fundamental challenges. It's high powered and precision engineered yet you want it to be soft, forgiving and natural. For this new generation we have taken the opportunity to enhance functionality while making the Proprio Foot bionic ankle more subdued and contemporary.


The next generation of Proprio Foot is made more compact and convenient by embedding the battery module into the bionic ankle. The single body allows us to better mirror the human anatomy of the ankle.
Anatomy of the Össur form language
The improvements in preformance go hand-in-hand with a re-imagined exterior. In line with Össurs existing product lines, technical perfomance is matched with an appearance of natural credibility. You don't have to be seen to make an impact.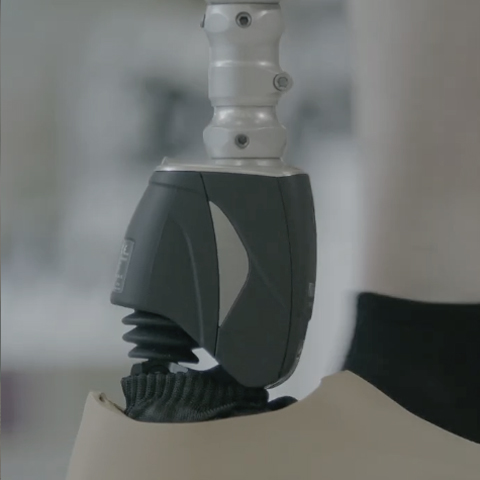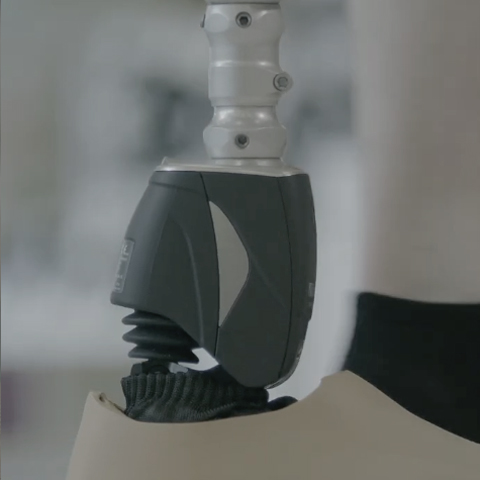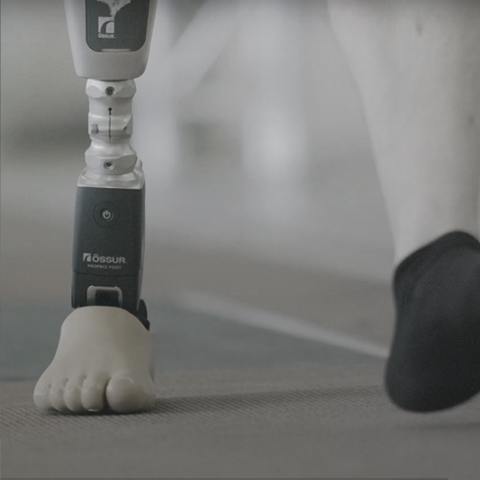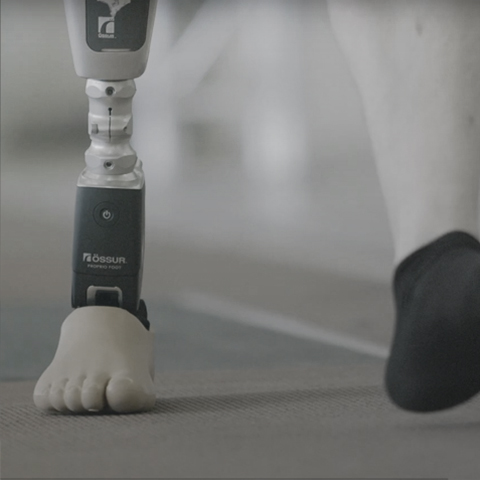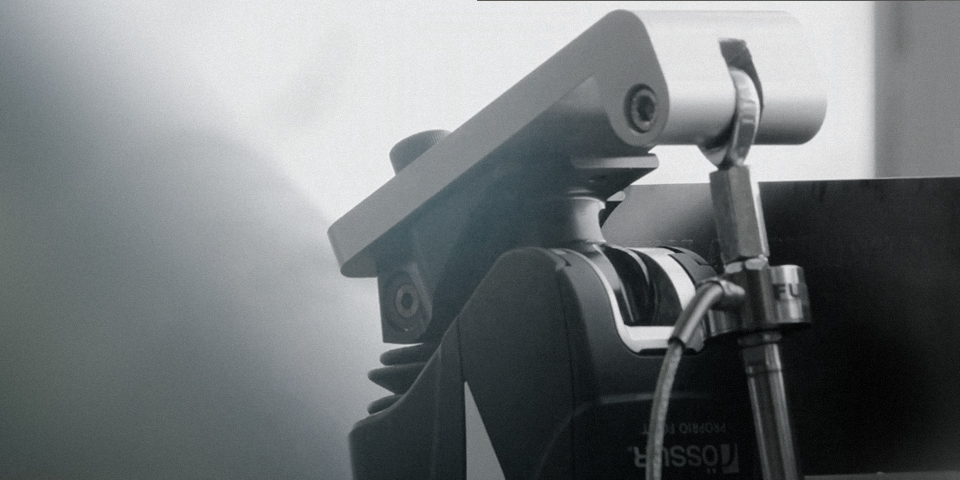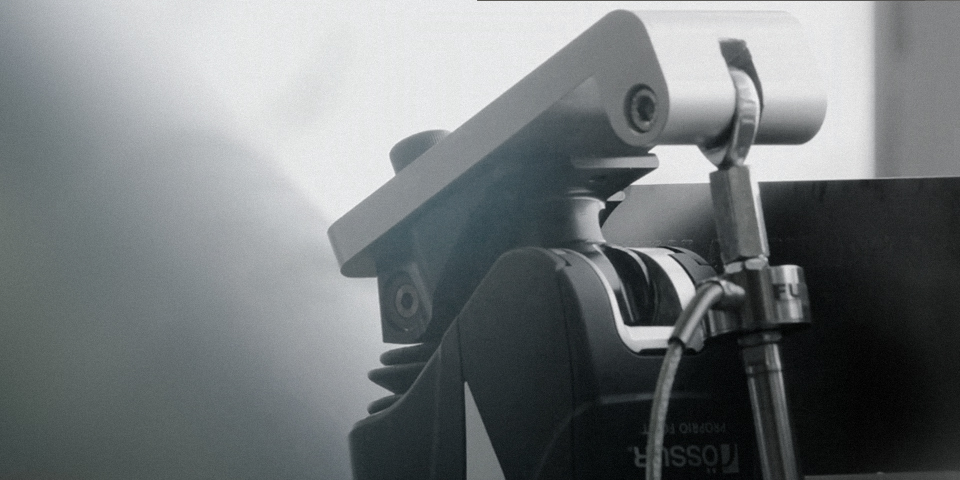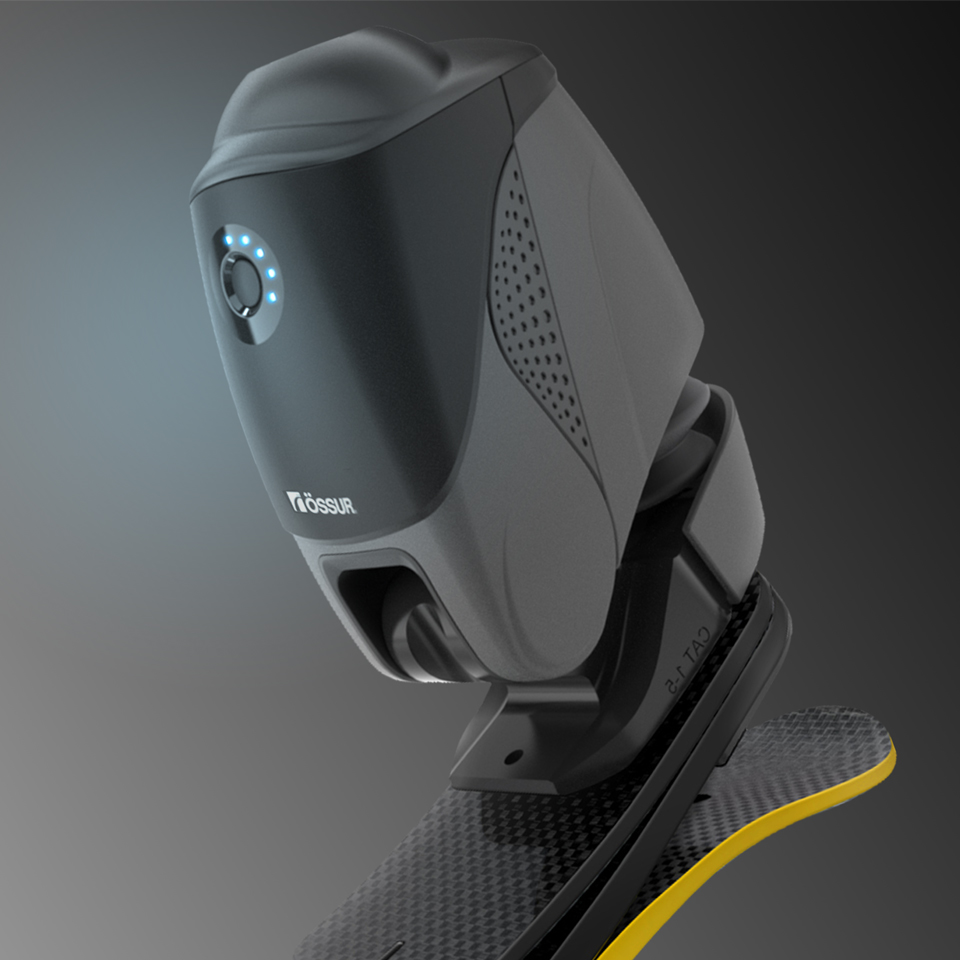 At WAACS we love making small steps that have a large positive impact, especially if those steps are taken by prosthetic users. In Össur we found a partner who likes smart and meaningful product innovations just as much as us. Combining our expertise we work together on improving people's lives by creating next-generation bionics.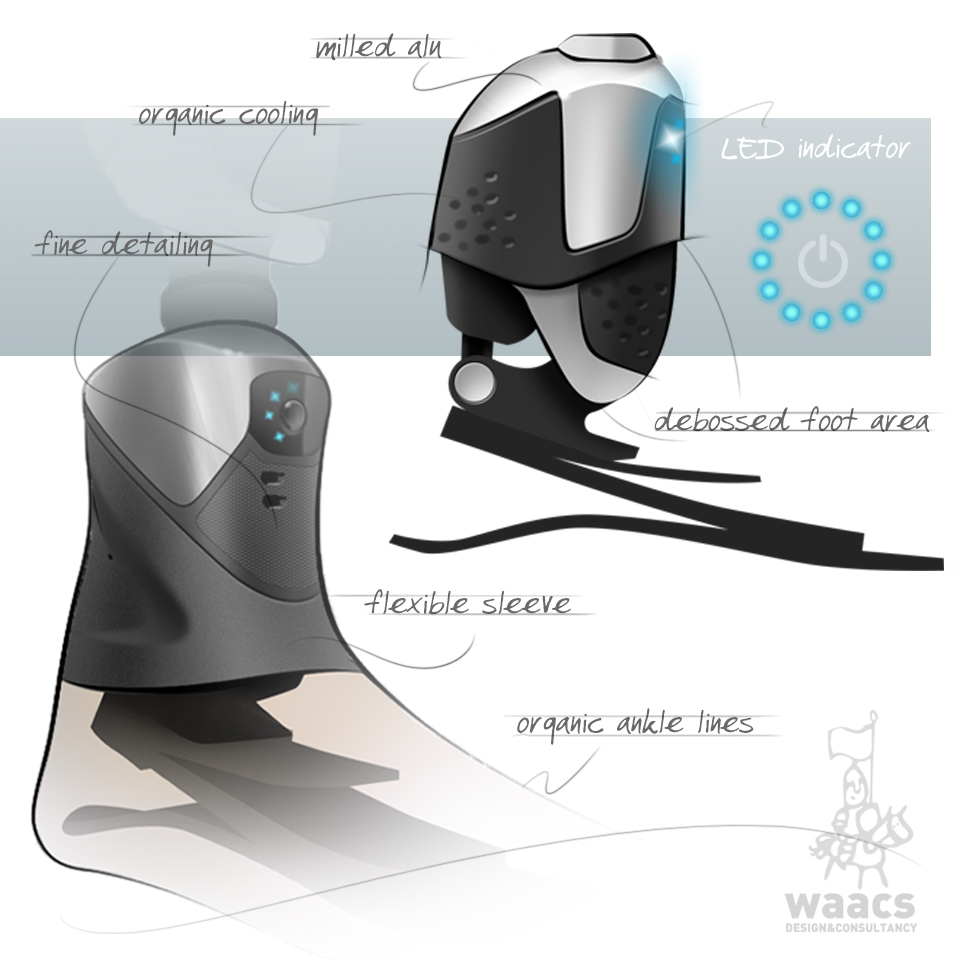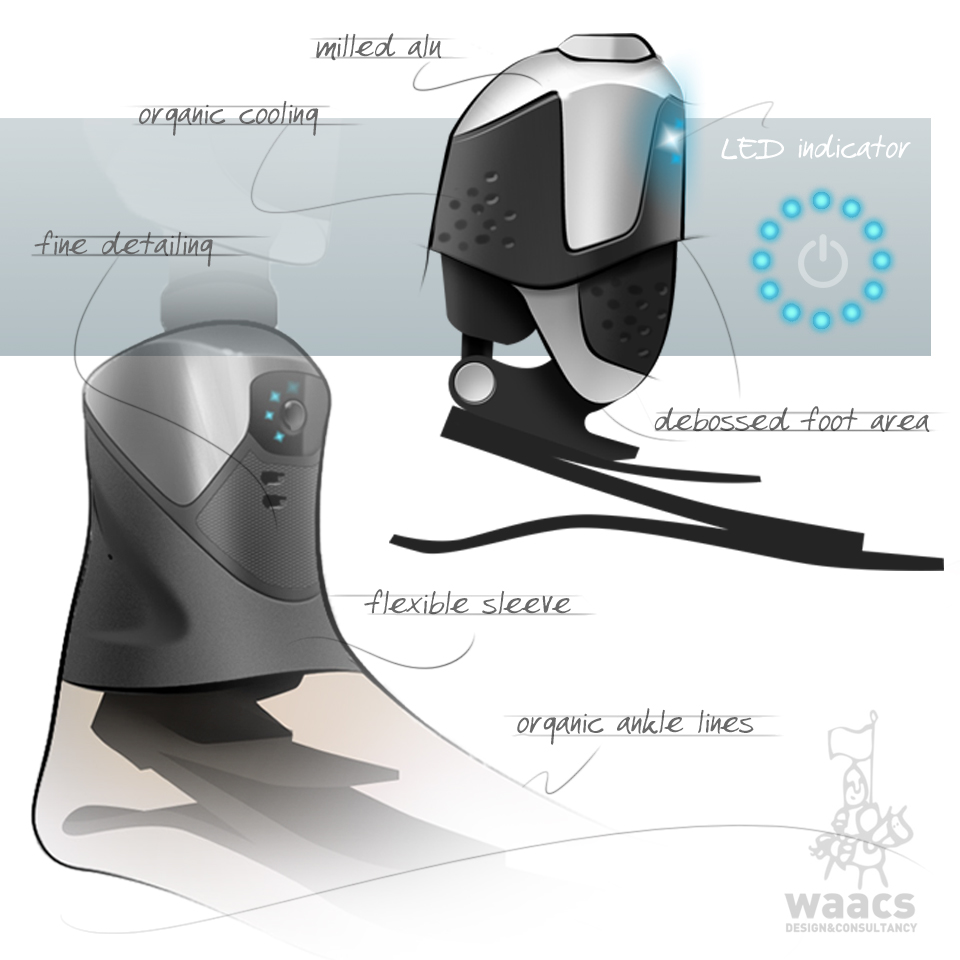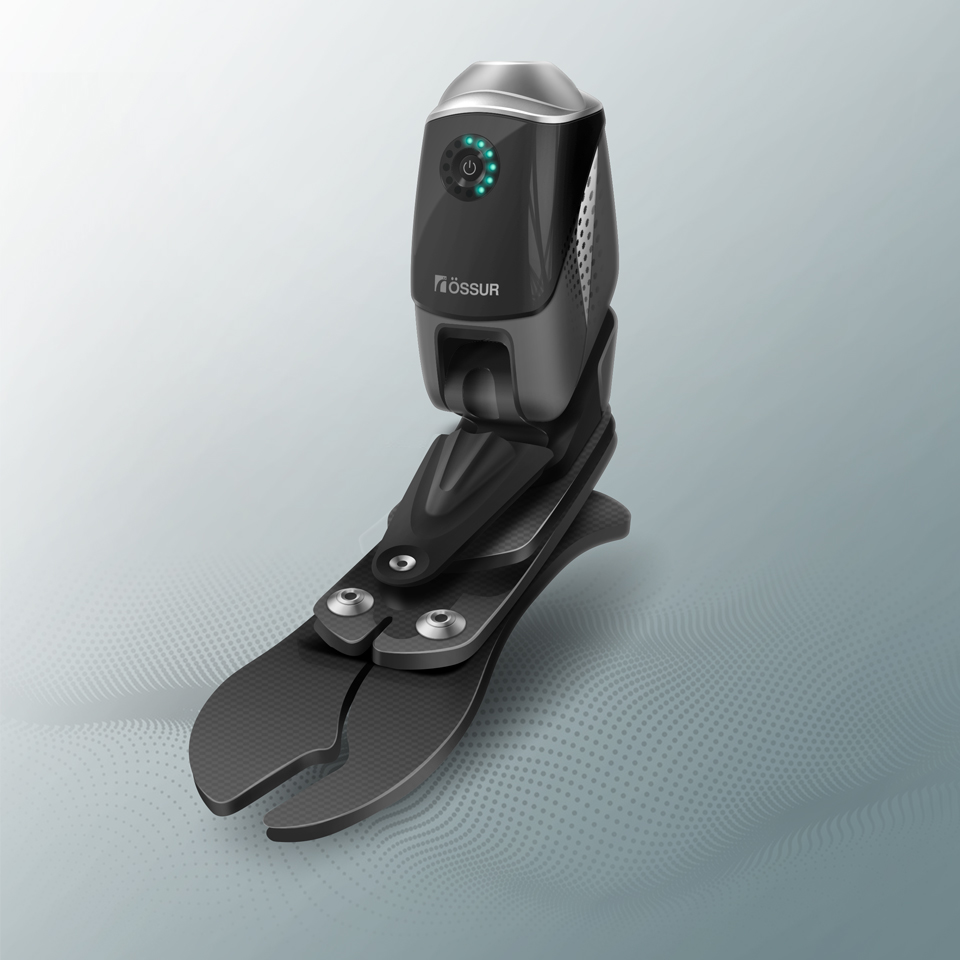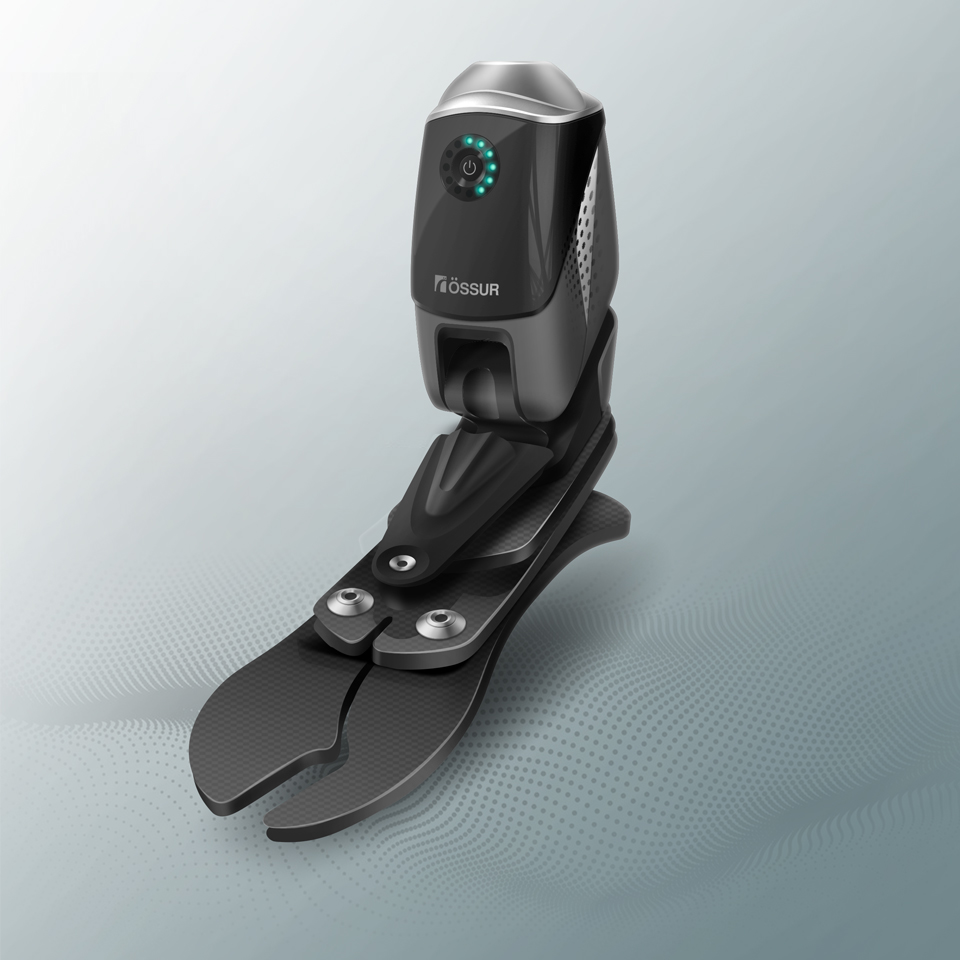 Jon DeChambeau is a former professional golfer and the father of pro golfer Bryson DeChambeau. Jon has experienced a variety of physical complications due to diabetes, including the full amputation of his left foot below-the-knee. Össur's latest prosthesis, Proprio Foot bionic ankle, provides the safety, stability and dynamics Jon needs to do the activities he enjoys, including golf.
Jon's story is published by Össur